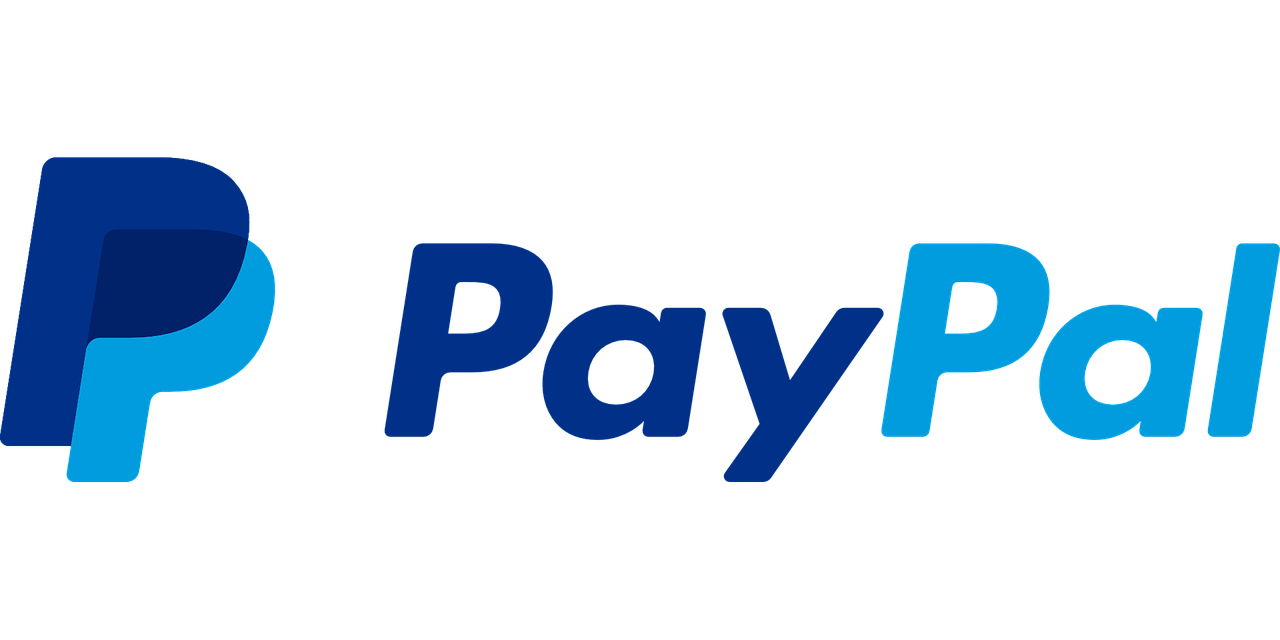 PayPal Holdings Inc
PYPL
Dividend Summary


There have not been any declared dividends recently.
Latest Dividends
| | | |
| --- | --- | --- |
| Status | – | – |
| Type | – | – |
| Per share | – | – |
| Declaration date | – | – |
| Ex-div date | – | – |
| Pay date | – | – |
Enter the number of PayPal Holdings Inc shares you hold and we'll calculate your dividend payments:
Free Email Notification
Sign up for PayPal Holdings Inc and we'll email you the dividend information when they declare.
Add PayPal Holdings Inc to receive free notifications when they declare their dividends.
Your account is set up to receive PayPal Holdings Inc notifications.
The table below shows the full dividend history for PayPal Holdings Inc
Status
Type
Decl. date
Ex-div date
Pay date
Decl. Currency
Forecast amount
Decl. amount
Accuracy
There are no PayPal Holdings Inc dividends.
Year
Amount
Change
2006
0.0c
—
2007
0.0c
0%
2008
0.0c
0%
2009
0.0c
0%
2010
0.0c
0%
2011
0.0c
0%
2012
0.0c
0%
2013
0.0c
0%
2014
0.0c
0%
2015
0.0c
0%
2016
0.0c
0%
2017
0.0c
0%
2018
0.0c
0%
2019
0.0c
0%
2020
0.0c
0%
2021
0.0c
0%
2022
0.0c
0%
2023
Sign Up Required
PayPal Holdings Inc Optimized Dividend Chart
The chart below shows the optimized dividends for this security over a rolling 12-month period.
Dividend Yield Today

0.0%

Optimized Yield

52 Week High

0.0% on 04 October 2022

52 Week Low

0.0% on 04 October 2022

Next Ex-Div-Date Countdown
About PayPal Holdings Inc
PayPal Holdings, Inc., incorporated on January 30, 2015, is a technology platform and digital payments company that enables digital and mobile payments on behalf of consumers and merchants. The Company's combined payment solutions, including its PayPal, PayPal Credit, Braintree, Venmo, Xoom and Paydiant products, compose its Payments Platform. The Company operates a two-sided global technology platform that links its customers, both merchants and consumers, around the globe to facilitate the processing of payment transactions, allowing it to connect merchants and consumers. The Company allows its customers to use their account for both purchase and paying for goods, as well as to transfer and withdraw funds. The Company enables consumers to exchange funds with merchants using a range of funding sources, which include a bank account, a PayPal account balance, a PayPal Credit account, a credit and debit card or other stored value products, such as coupons and gift cards. The Company offers consumers person-to-person (P2P) payment solutions through its PayPal Website and mobile application, Venmo and Xoom.
The Company's Venmo application in the United States is a mobile application, which is used to move money between friends and family with their mobile device. Xoom is an international money transfer service that enables its customers to send money to, pay bills for and send prepaid mobile phone reloads for family and friends around the world, using their mobile device or personal computers. The Company offers merchants a payments solution that provides authorization and settlement capabilities, as well as instant access to funds. It enables merchants to connect with their customers and manage risk. The Company enables consumers to engage in cross-border shopping. The Company also provides services to consumers and merchants, such as its PayPal Credit and gateway services. Its gateway services include its Payflow Gateway services and Braintree Gateway service that enable merchants to accept payments online with credit or debit cards. Its gateway services provide the technology that links a merchant's Website to its processing network and merchant account.
As of December 31, 2016, the Company had customer accounts across over 200 markets. The Company's Payments Platform connects with financial institutions around the world and allows consumers to make purchases using a range of payment methods, regardless of where a merchant is located. As of December 31, 2016, consumers using its Payments Platform engaged in cross-border shopping by sending payments in over 100 currencies, withdrew funds to their bank accounts in 56 currencies and held balances in their PayPal accounts in 25 currencies. The Company offers intuitive user interfaces, customer tools on its Payments Platform, transaction processing, database and network applications that help its customers to utilize its suite of products and services.
Sector

Financial Services

Country

United States

Share Price

$57.30 (yesterday's closing price)

Shares in Issue

1,098 million

Market Cap

$62.9bn

CADI

0

Market Indices