Pricing
Upgrade to a Premium account. You'll enjoy exclusive access to our professional investment tools with comprehensive, timely and accurate information.
Premium features:
check Access to Premium tools: Generator, Countdown and Optimizer
check
Access to our global database of dividend forecasts
check
Unlimited email notifications
check
Weekly digest email with Premium-only content
check
Save time from researching on your own
check Completely ad-free experience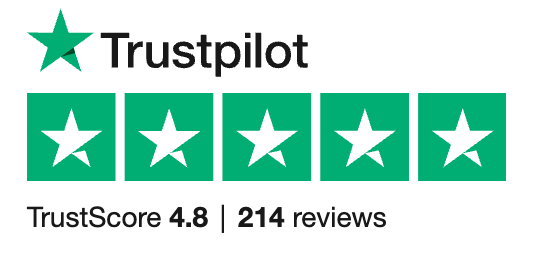 This product is quite brilliant.
Wow guys - you just paid my annual subscription in ONE dividend declaration. As a personal investor I was worried my £15/month was too much to justify paying but you just ACED it! Many thanks!
Hi, I love the website and the concept!
In my 15 years share trading experience, Dividend Max is truly something new and different. It combines an excellent database from which to select my own trades with 2 sample portfolios.
We are looking for reliable sources of income in this era of abnormally low interest rates - DividendMax provides both income and growth ideas. I rate this site highly.
Overall this is a great service – keep up the good work.
Great article Mark! Goes to show we do read what you send us in detail. I have made several portfolio share choices based on your reports. Have a great weekend and thanks for DividendMax.
DivendendMax is the greatest without any doubt whatsoever. So professionally run and such a beautifully designed Website
So much information available. Use it all the time. So lucky to have found it. Thank you.
I have been using DividendMax for around 13 months now. The site is easy to navigate and it's easy to see how the portfolio is doing. I use site info as part of the decision-making process when buying shares for both my personal portfolio & for my business. It's a great site.
I have found your DividendMax is a great help in shortlisting shares in my & my wife's ISA, my selections are aimed at long term buy & hold for income, keep up the good work.
Like the site very much Cheers Jeff
Just started a trial of your product. Nice concept!
Hi, nice service! I will be using it!
Thank you for your talk to Sigops last week. The email is still alive with comments between those who attended.
Thank you. Your site is getting better and better!
Well, what can I say? This is the best customer service I have received in some time.
Pricing options:
Secure Payments
Secure payments provided by:
If you have any questions about Premium accounts, please visit our Help Centre or contact us directly at support@dividendmax.com