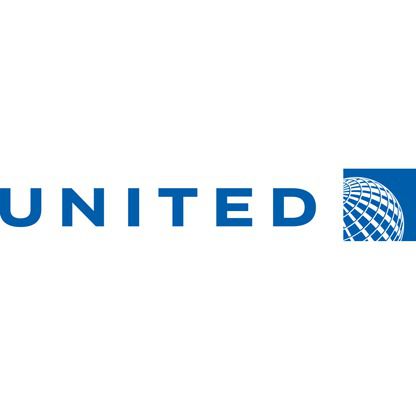 United Airlines Holdings Inc

(

UAL

)

United Airlines Holdings Inc., formerly United Continental Holdings, Inc., incorporated on December 30, 1968, is a holding company and its principal, wholly-owned subsidiary is United Airlines, Inc. (United). The Company transports people and cargo throughout North America and to destinations in Asia, Europe, the Middle East and Latin America. Through United and its regional carriers, it operates across five continents, with hubs at Newark Liberty International Airport (Newark), Chicago O'Hare International Airport (Chicago O'Hare), Denver International Airport (Denver), George Bush Intercontinental Airport (Houston Bush), Los Angeles International Airport (LAX), A.B. Won Pat International Airport (Guam), San Francisco International Airport (SFO) and Washington Dulles International Airport (Washington Dulles).

The Company has contractual relationships with various regional carriers to provide regional aircraft service branded as United Express. This regional service complements its operations by carrying traffic that connects to its hubs and allows flights to smaller cities that cannot be provided economically with mainline aircraft. Republic Airlines (Republic), Champlain Enterprises, LLC doing business as CommutAir (CommutAir), ExpressJet Airlines (ExpressJet), GoJet Airlines (GoJet), Mesa Airlines (Mesa), SkyWest Airlines (SkyWest), Air Wisconsin Airlines (Air Wisconsin), and Trans States Airlines (Trans States) are regional carriers that operate with capacity contracted to United under capacity purchase agreements (CPAs). United is a member of Star Alliance, a global integrated airline network. United has a variety of bilateral commercial alliance agreements and obligations with Star Alliance members, addressing, among other things, reciprocal earning and redemption of frequent flyer miles, access to airport lounges and, with certain Star Alliance members, code sharing of flight operations.

United's MileagePlus loyalty program builds customer loyalty by offering awards, benefits and services to program participants. Members in this program earn miles for flights on United, United Express, Star Alliance members and certain other airlines that participate in the program. United generates third-party business revenue that includes frequent flyer award non-air redemptions, maintenance services, catering and ground handling.
Fundamentals
🇺🇸

United States

$89.70 yesterday's close
257m

$23.1bn

0
Optimized Dividends
52 Week High

0.0%

20 January 2020

52 Week Low

0.0%

20 January 2020

Next Ex-Div-Date Countdown
Annual Dividends
Year
Amount
Change
2006
0.0c
2007
0.0c
0%
2008
0.0c
0%
2009
0.0c
0%
2010
0.0c
0%
2011
0.0c
0%
2012
0.0c
0%
2013
0.0c
0%
2014
0.0c
0%
2015
0.0c
0%
2016
0.0c
0%
2017
0.0c
0%
2018
0.0c
0%
2019
0.0c
0%
2020
Login required
Dividends
| Ex-Div Date | Pay Date | Year | Type | Frequency | Status | Amount |
| --- | --- | --- | --- | --- | --- | --- |
United Airlines Holdings Inc optimized dividend - 12 month history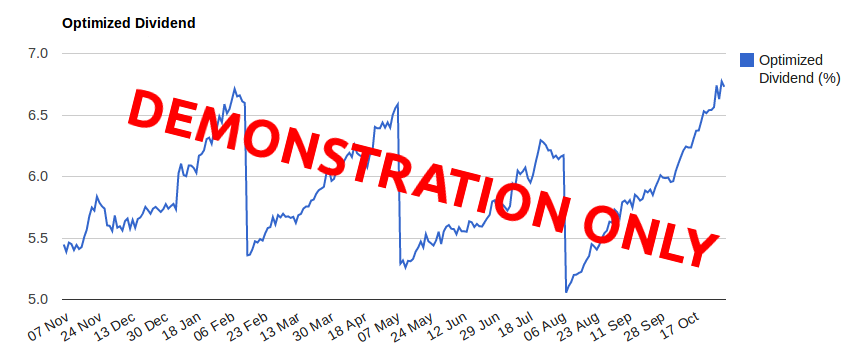 United Airlines Holdings Inc share price - 12 month history
You're currently viewing outdated and/or artificial data.
Try the real thing now:
You're in Demo Mode
You currently don't have access this feature, however you can preview the functionality.
This is a fully-functional demo intended to showcase the usefulness of this product using old data.
By proceeding you acknowledge that shown here is old data for demonstration purposes only.
Get the real data
To immediately activate your free account and see the live data you can log in with Facebook or LinkedIn: