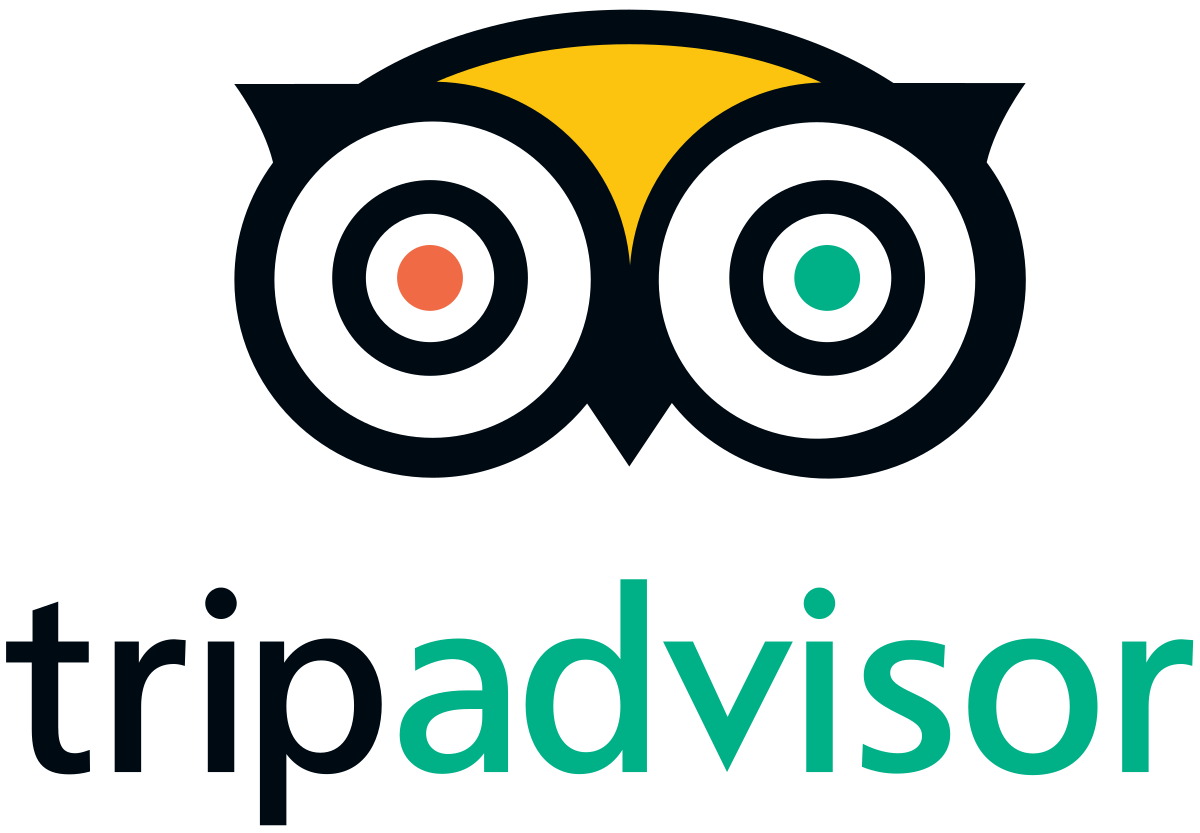 TripAdvisor Inc.
TRIP
Dividend Summary

The previous TripAdvisor Inc. dividend was 350c and it went ex almost 2 years ago and it was paid almost 2 years ago.
There have not been any declared dividends recently.
Latest Dividends
| | | |
| --- | --- | --- |
| Status | Paid | – |
| Type | Special | – |
| Per share | 350c | – |
| Declaration date | 06 Nov 2019 (Wed) | – |
| Ex-div date | 19 Nov 2019 (Tue) | – |
| Pay date | 04 Dec 2019 (Wed) | – |
Enter the number of TripAdvisor Inc. shares you hold and we'll calculate your dividend payments:
Previous Payment
$350.00
Paid on 04 Dec 2019 (Wed)
Free Email Notification
Sign up for TripAdvisor Inc. and we'll email you the dividend information when they declare.
Add TripAdvisor Inc. to receive free notifications when they declare their dividends.
Your account is set up to receive TripAdvisor Inc. notifications.
The table below shows the full dividend history for TripAdvisor Inc.
| Status | Type | Decl. date | Ex-div date | Pay date | Decl. Currency | Forecast amount | Decl. amount | Accuracy |
| --- | --- | --- | --- | --- | --- | --- | --- | --- |
| Paid | Special | 06 Nov 2019 | 19 Nov 2019 | 04 Dec 2019 | USD | — | 350c | |
Year
Amount
Change
2006
0.0c
—
2007
0.0c
0%
2008
0.0c
0%
2009
0.0c
0%
2010
0.0c
0%
2011
0.0c
0%
2012
0.0c
0%
2013
0.0c
0%
2014
0.0c
0%
2015
0.0c
0%
2016
0.0c
0%
2017
0.0c
0%
2018
0.0c
0%
2019
0.0c
0%
2020
0.0c
0%
2021
Sign Up Required
TripAdvisor Inc. Optimized Dividend Chart
The chart below shows the optimized dividends for this security over a rolling 12-month period.
Dividend Yield Today

0.0%

Optimized Yield

52 Week High

0.0% on 15 January 2021

52 Week Low

0.0% on 15 January 2021

Next Ex-Div-Date Countdown
About TripAdvisor Inc.
TripAdvisor, Inc., incorporated on July 20, 2011, is an online travel company which owns and operates a portfolio of online travel brands. TripAdvisor, the Company's brand, is a travel site. The Company operates through two segments: Hotel and Non-Hotel. The Company's platform also enables users to compare real-time pricing and availability for these experiences, as well as to book hotels, flights, cruises, vacation rentals, tours, activities and attractions, and restaurants, on either a TripAdvisor site or application, or a travel partner site or application. As of December 31, 2017, the Company's TripAdvisor-branded Websites included tripadvisor.com in the United States and localized versions of the TripAdvisor Website in 48 markets and 28 languages around the world. As of December 31, 2017, the Company featured approximately 600 million reviews and opinions on 7.5 million places to stay, places to eat and things to do, including 1,060,000 hotels and accommodations and 835,000 vacation rentals, 4.6 million restaurants and 915,000 activities and attractions around the world.
As of December 31, 2017, the Company managed and operated 23 other travel media brands: www.airfarewatchdog.com, www.bookingbuddy.com, www.citymaps.com, www.cruisecritic.com, www.familyvacationcritic.com, www.flipkey.com, www.gateguru.com, www.holidaylettings.co.uk, www.holidaywatchdog.com, www.housetrip.com, www.independenttraveler.com, www.jetsetter.com, www.thefork.com (including www.lafourchette.com, www.eltenedor.com, www.iens.nl, www.besttables.com, www.dimmi.com.au, and www.en.couverts.nl), www.niumba.com, www.onetime.com, www.oyster.com, www.seatguru.com, www.smartertravel.com, www.tingo.com, www.travelpod.com, www.tripbod.com, www.vacationhomerentals.com, and www.viator.com. The Company's travel media brands provide users the travel-planning and trip-taking resources in the travel industry.
Hotel
The Company's Hotel segment includes click-based advertising and transaction; display-based and subscription-based advertising, and other hotel operations. The Company's click-based advertising partners are online travel agencies (OTAs), and direct suppliers in the hotel product category. The Company's display-based advertising clients are direct suppliers of hotels, airlines and cruises, as well as destination marketing organizations. The Company also accepts display advertising from OTAs and attractions, as well as advertisers from non-travel categories. Its other hotel business primarily includes non-TripAdvisor branded Websites, such as smartertravel.com, independenttraveler.com, and bookingbuddy.com, which offer click-based advertising, display-based advertising, hotel room reservations and advertising through cruise reservations.
Non-Hotel
The Non-Hotel segment includes Attractions, Restaurants and Vacation Rentals businesses. The Company provides information and services for users to research and book activities and attractions in travel destinations through its attractions business, Viator. In addition to its consumer-direct business, Viator also offers activity and attractions booking capabilities to its affiliate partners, including airlines, hotel chains and online and offline travel agencies. Viator's bookable inventory is available on www.viator.com, as well as TripAdvisor-branded Websites and mobile applications. Through its restaurant reservations business The Fork, it provides information and services for users to research and book restaurants. The Fork is an online restaurant booking platform operating on a range of sites (including www.lafourchette.com, www.eltenedor.com, www.iens.nl, www.besttables.com, www.dimmi.com.au, and www.en.couverts.nl), with a network of restaurant partners primarily across Europe and Australia. The Company provides information and services for users to research and book vacation and short-term rental properties, including full home rentals, condominiums, villas, beach rentals, cabins and cottages. The vacation rentals business offers individual property owners and property managers, the ability to list their properties on its Websites and mobile applications through a free-to-list, commission-based option.
The Company competes with Expedia, Inc., The Priceline Group, Inc., Trivago, Ctrip.com International, Ltd., HotelsCombined, Google, Microsoft Bing, Yahoo, Baidu, Facebook, Alibaba, Amazon, Yelp and Airbnb.
Sector

Travel & Leisure

Country

United States

Share Price

$36.62 (yesterday's closing price)

Shares in Issue

127 million

Market Cap

$4.7bn

CADI

0

Market Indices