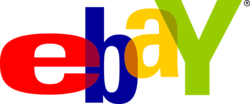 EBay Inc.

(

EBAY

)

Founded in 1995, eBay is the world's largest online auctioneer. The company has developed a web-based marketplace in which a community of buyers and sellers are brought together to browse, buy and sell almost anything. Its PayPal service enables any business or consumer with e-mail to send and receive online payments securely, conveniently and cost-effectively. EBay's tens of millions of registered members around the world generated revenues of $2.17bn in 2003, a 78% rise on the previous year.

NOTE: From the eBay web site: -

Does eBay pay a cash dividend?

No, eBay has never declared a cash dividend and presently intends to continue this policy.
Fundamentals
🇺🇸

United States

$34.92 yesterday's close
1294m

$45.2bn

8.2
1
Optimized Dividends
52 Week High

2.8%

28 November 2019

52 Week Low

0.0%

06 March 2019

Next Ex-Div-Date Countdown
EBay Inc. optimized dividend - 12 month history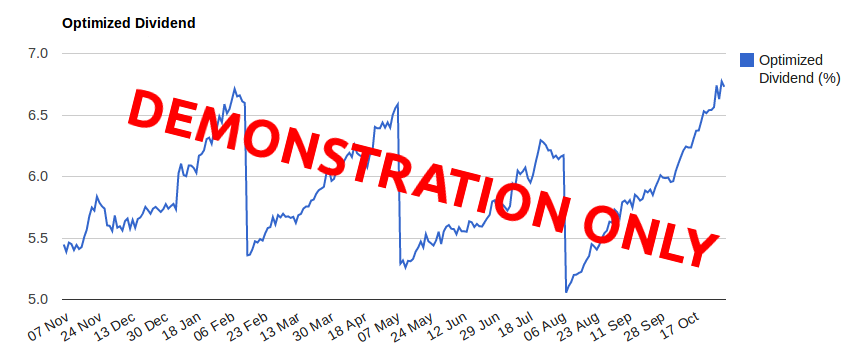 EBay Inc. share price - 12 month history
You're currently viewing outdated and/or artificial data.
Try the real thing now:
You're in Demo Mode
You currently don't have access this feature, however you can preview the functionality.
This is a fully-functional demo intended to showcase the usefulness of this product using old data.
By proceeding you acknowledge that shown here is old data for demonstration purposes only.
Get the real data
To immediately activate your free account and see the live data you can log in with Facebook or LinkedIn: