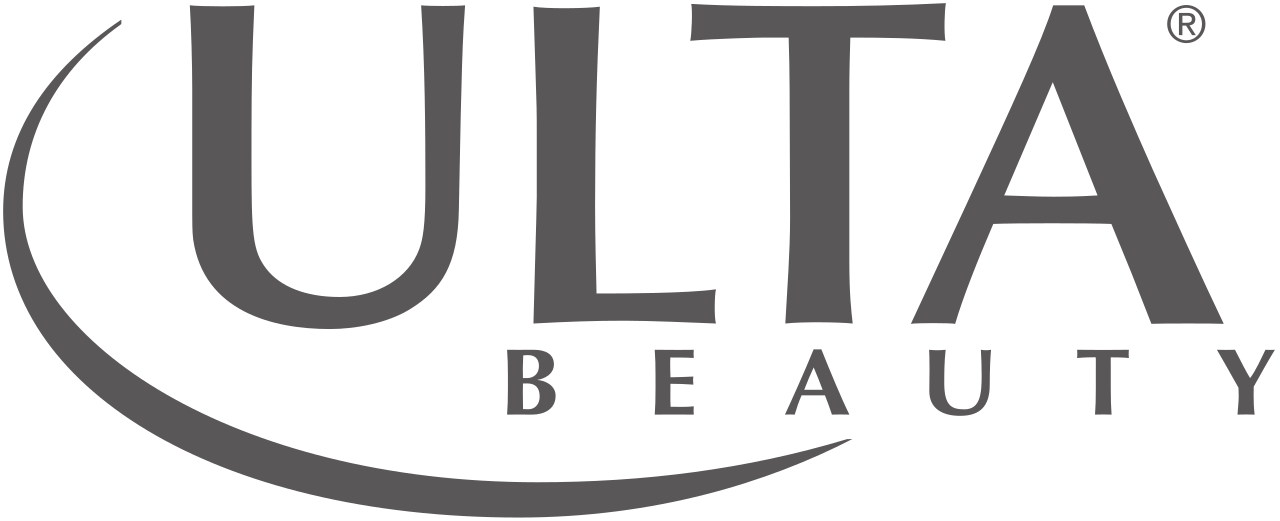 Ulta Beauty Inc

(

ULTA

) Dividends
Dividend Summary:


There have not been any declared dividends recently.
| | | |
| --- | --- | --- |
| Status: | – | – |
| Type: | – | – |
| Per Share: | – | – |
| Ex-div Date: | – | – |
| Pay Date: | – | – |
| Your Holding: | 100 shares | 100 shares |
| Your Payment: | – | – |
Dividend Payment Calculator
Enter the number of shares you hold:
Free dividend email notifications
Receive an email whenever Ulta Beauty Inc declares a dividend:
No spam guaranteed. Unsubscribe at any time.
Declared and Forecast Ulta Beauty Inc Dividends
Ex-Div Date
Pay Date
Type
Amount
Currency
Status
There are no Ulta Beauty Inc dividends.
About Ulta Beauty Inc
Ulta Beauty, Inc. is a holding company for the Ulta Beauty group of companies. The Company is a beauty retailer. The Company offers cosmetics, fragrance, skin, hair care products and salon services.
The Company offers approximately 20,000 products from over 500 beauty brands across all categories, including the Company's own private label. The Company also offers a full-service salon in every store featuring hair, skin and brow services. The Company operates approximately 970 retail stores across over 48 states and the District of Columbia and also distributes its products through its Website, which includes a collection of tips, tutorials and social content. The Company offers makeup products, such as foundation, face powder, concealer, color correcting, face primer, blush, bronzer, contouring, highlighter, setting spray, shine control, makeup remover, eyeshadow palettes, mascara, eyeliner, nail polish, cleansers, moisturizers, serums, suncare products, shampoos, conditioners, hair styling products, hair styling tools and perfumes. The Company also offers makeup brushes and tools, and makeup bags and cases.
Fundamentals
Sector

Personal Goods

Country

🇺🇸 United States

Share Price

$215.59 yesterday's close

Shares in Issue

0m

Market Indices

S&P 500
Annual Dividends
Year
Amount
Change
2006
0.0c
2007
0.0c
0%
2008
0.0c
0%
2009
0.0c
0%
2010
0.0c
0%
2011
0.0c
0%
2012
0.0c
0%
2013
0.0c
0%
2014
0.0c
0%
2015
0.0c
0%
2016
0.0c
0%
2017
0.0c
0%
2018
0.0c
0%
2019
0.0c
0%
2020
Login required
Dividends
| Ex-Div Date | Pay Date | Year | Type | Frequency | Status | Amount |
| --- | --- | --- | --- | --- | --- | --- |
Ulta Beauty Inc optimized dividend - 12 month history