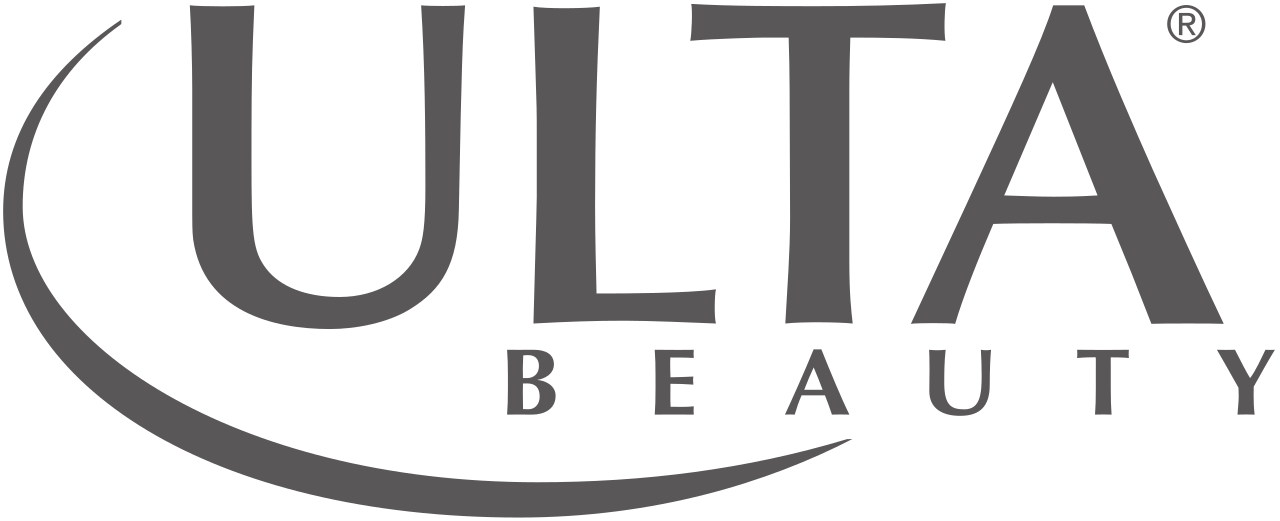 Ulta Beauty Inc

(

ULTA

)

Ulta Beauty, Inc. is a holding company for the Ulta Beauty group of companies. The Company is a beauty retailer. The Company offers cosmetics, fragrance, skin, hair care products and salon services.

The Company offers approximately 20,000 products from over 500 beauty brands across all categories, including the Company's own private label. The Company also offers a full-service salon in every store featuring hair, skin and brow services. The Company operates approximately 970 retail stores across over 48 states and the District of Columbia and also distributes its products through its Website, which includes a collection of tips, tutorials and social content. The Company offers makeup products, such as foundation, face powder, concealer, color correcting, face primer, blush, bronzer, contouring, highlighter, setting spray, shine control, makeup remover, eyeshadow palettes, mascara, eyeliner, nail polish, cleansers, moisturizers, serums, suncare products, shampoos, conditioners, hair styling products, hair styling tools and perfumes. The Company also offers makeup brushes and tools, and makeup bags and cases.
Fundamentals
🇺🇸

United States

$228.49 yesterday's close
0m

$0mn

0
Optimized Dividends
52 Week High

0.0%

21 November 2019

52 Week Low

0.0%

21 November 2019

Next Ex-Div-Date Countdown
Annual Dividends
Year
Amount
Change
2006
0.0c
2007
0.0c
0%
2008
0.0c
0%
2009
0.0c
0%
2010
0.0c
0%
2011
0.0c
0%
2012
0.0c
0%
2013
0.0c
0%
2014
0.0c
0%
2015
0.0c
0%
2016
0.0c
0%
2017
0.0c
0%
2018
0.0c
0%
2019
Login required
Dividends
| Ex-Div Date | Pay Date | Year | Type | Frequency | Status | Amount |
| --- | --- | --- | --- | --- | --- | --- |
Ulta Beauty Inc optimized dividend - 12 month history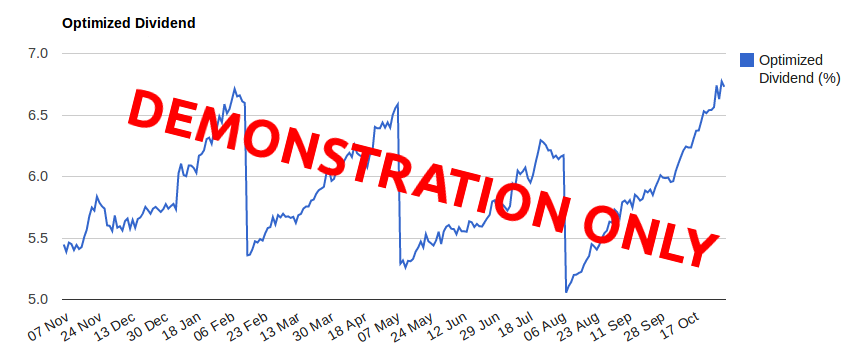 Ulta Beauty Inc share price - 12 month history
You're currently viewing outdated and/or artificial data.
Try the real thing now:
You're in Demo Mode
You currently don't have access this feature, however you can preview the functionality.
This is a fully-functional demo intended to showcase the usefulness of this product using old data.
By proceeding you acknowledge that shown here is old data for demonstration purposes only.
Get the real data
To immediately activate your free account and see the live data you can log in with Facebook or LinkedIn: