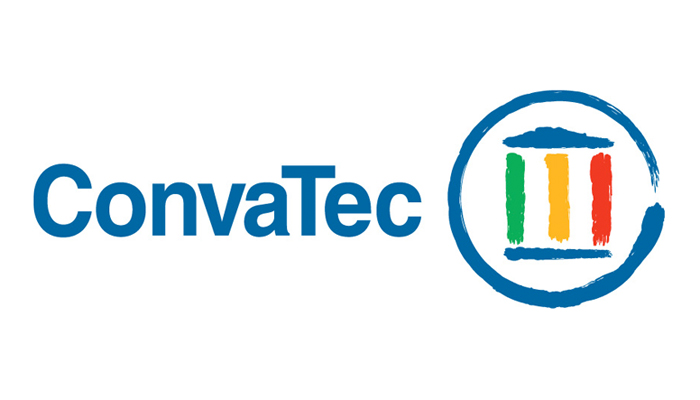 ConvaTec Group Plc
CTEC
Dividend Summary
The next ConvaTec Group Plc dividend went ex 18 days ago for 3.98c and will be paid in 24 days.
The previous ConvaTec Group Plc dividend was 1.3057p and it went ex 8 months ago and it was paid 6 months ago.
There are typically 2 dividends per year (excluding specials).
Latest Dividends
Summary
Previous dividend
Next dividend
Status
Paid
Declared
Type
Interim
Final
Per share
1.306p

(1.72c)

2.877p

(3.98c)

Declaration date
06 Aug 2020 (Thu)
05 Mar 2021 (Fri)
Ex-div date
03 Sep 2020 (Thu)
01 Apr 2021 (Thu)
Pay date
15 Oct 2020 (Thu)
13 May 2021 (Thu)
Enter the number of ConvaTec Group Plc shares you hold and we'll calculate your dividend payments:
Previous Payment
£1.31 ($1.72)
Paid on 15 Oct 2020 (Thu)
Next Payment
£2.88 ($3.98)
Paid on 13 May 2021 (Thu)
Free Email Notification
Sign up for ConvaTec Group Plc and we'll email you the dividend information when they declare.
Add ConvaTec Group Plc to receive free notifications when they declare their dividends.
Your account is set up to receive ConvaTec Group Plc notifications.