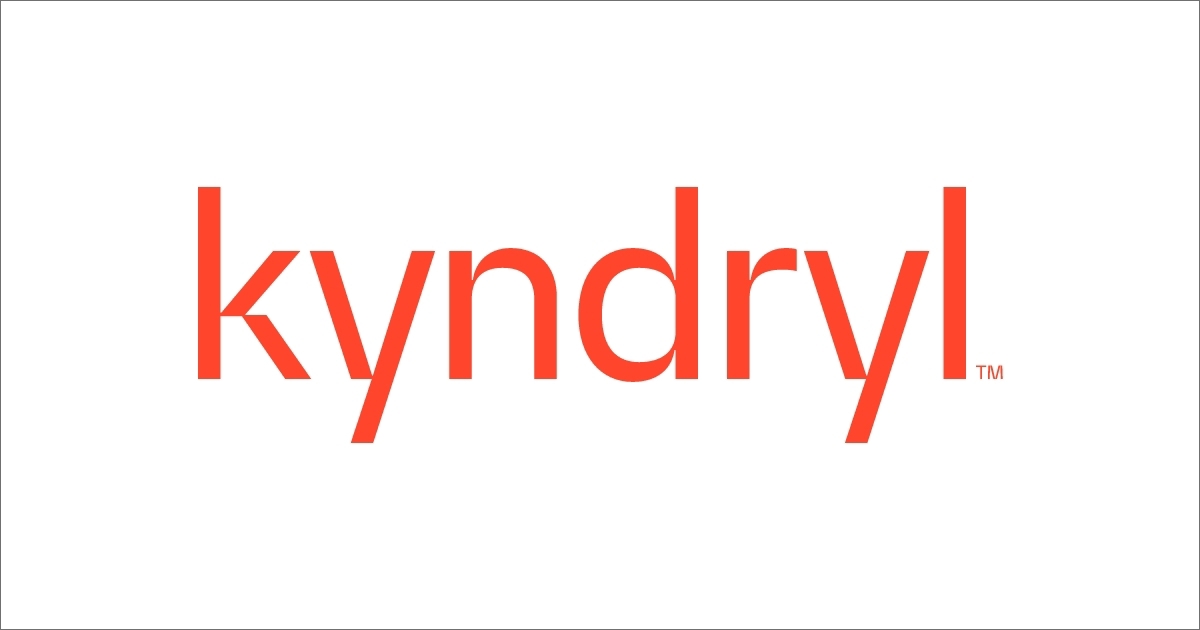 Kyndryl Holdings Inc
KD
Dividend Summary


There have not been any declared dividends recently.
Latest Dividends
| | | |
| --- | --- | --- |
| Status | – | – |
| Type | – | – |
| Per share | – | – |
| Declaration date | – | – |
| Ex-div date | – | – |
| Pay date | – | – |
Enter the number of Kyndryl Holdings Inc shares you hold and we'll calculate your dividend payments:
Free Email Notification
Sign up for Kyndryl Holdings Inc and we'll email you the dividend information when they declare.
Add Kyndryl Holdings Inc to receive free notifications when they declare their dividends.
Your account is set up to receive Kyndryl Holdings Inc notifications.
The table below shows the full dividend history for Kyndryl Holdings Inc
Status
Type
Decl. date
Ex-div date
Pay date
Decl. Currency
Forecast amount
Decl. amount
Accuracy
There are no Kyndryl Holdings Inc dividends.
Year
Amount
Change
2006
0.0c
—
2007
0.0c
0%
2008
0.0c
0%
2009
0.0c
0%
2010
0.0c
0%
2011
0.0c
0%
2012
0.0c
0%
2013
0.0c
0%
2014
0.0c
0%
2015
0.0c
0%
2016
0.0c
0%
2017
0.0c
0%
2018
0.0c
0%
2019
0.0c
0%
2020
0.0c
0%
2021
0.0c
0%
2022
0.0c
0%
2023
Sign Up Required
Kyndryl Holdings Inc Optimized Dividend Chart
The chart below shows the optimized dividends for this security over a rolling 12-month period.
Dividend Yield Today

0.0%

Optimized Yield

52 Week High

0.0% on 10 December 2022

52 Week Low

0.0% on 10 December 2022

Next Ex-Div-Date Countdown
About Kyndryl Holdings Inc
Kyndryl Holdings, Inc. designs, builds, manages, and modernizes information systems worldwide. It offers a range of services to manage, secure, and optimize performance for SAP and Oracle application workloads on Amazon AWS, IBM Cloud, Microsoft Azure, and Oracle Cloud Infrastructure; application management project-based services; managed mobility, workplace support, workplace virtualization, and workplace collaboration services; and multi-cloud management, managed infrastructure as a service solution, and cloud migration services. The company also provides infrastructure as a service (IaaS), managed extended cloud IaaS for IBM Z, and multi-cloud deployment services; data protection and recovery services, including backup as a service, disaster recovery as a service, cyber resilience, IT resilience orchestration, data center, and security and resiliency consulting services; network consulting services, which include strategy, assessment planning, and design services aligned with IT and application needs; and consulting services for software-defined networking (SDN), software-defined wide area network (SD-WAN), Internet of Things, and network infrastructure and application optimization. In addition, it offers software-defined networking services that help enterprise customers to build highly programmable network fabrics for the SD-WAN, data centers and cloud, and branch networks and local area networks architectures; and managed network services. The company was incorporated in 2020 and is headquartered in New York, New York. Kyndryl Holdings, Inc. operates independently of International Business Machines Corporation as of November 3, 2021.
Sector

Support Services

Country

United States

Share Price

$18.41 (yesterday's closing price)

Shares in Issue

229 million

Market Cap

$4.2bn

CADI

0

Market Indices

none