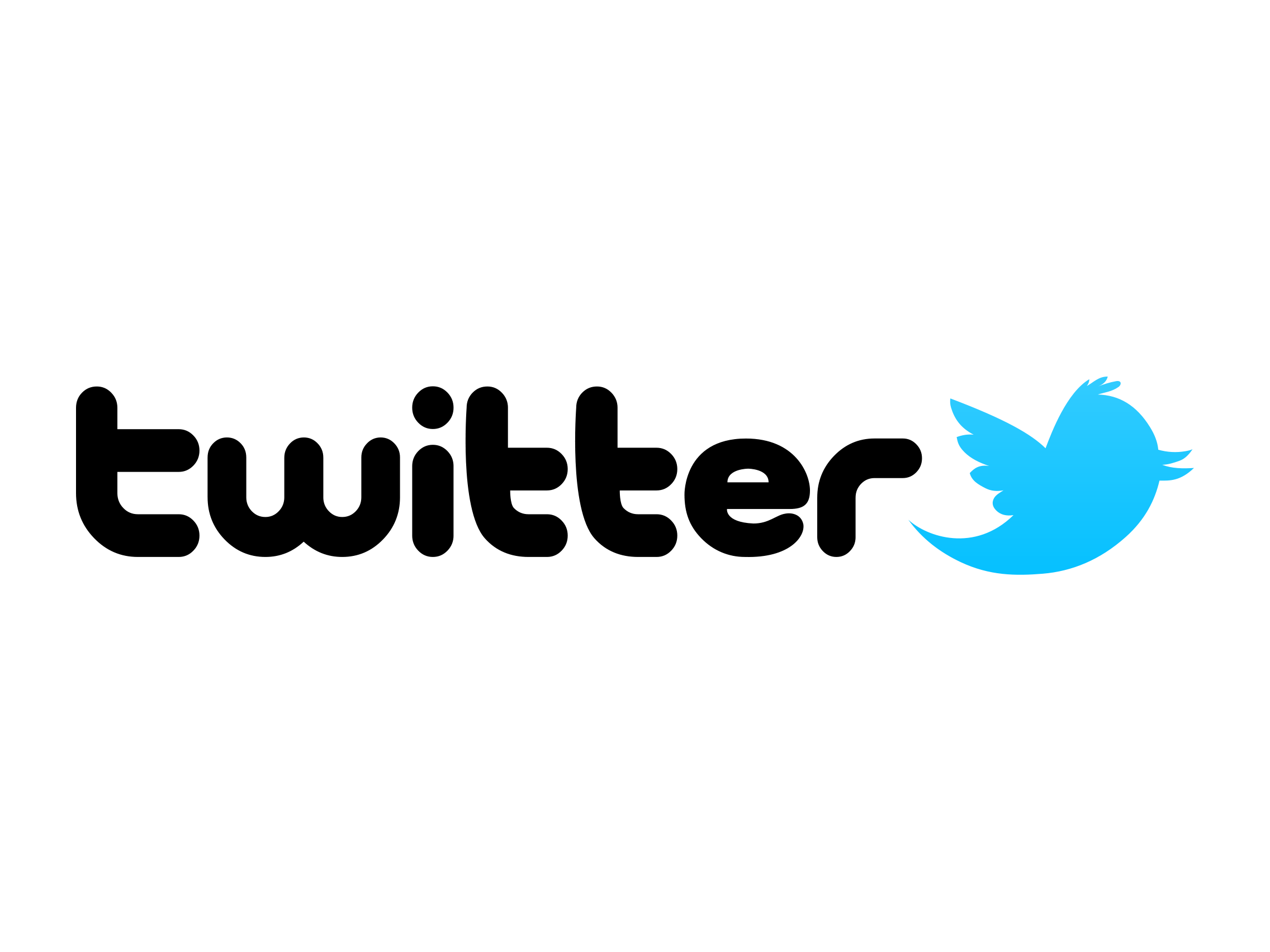 Twitter Inc
TWTR
Dividend Summary


There have not been any declared dividends recently.
Latest Dividends
| | | |
| --- | --- | --- |
| Status | – | – |
| Type | – | – |
| Per share | – | – |
| Declaration date | – | – |
| Ex-div date | – | – |
| Pay date | – | – |
Enter the number of Twitter Inc shares you hold and we'll calculate your dividend payments:
Free Email Notification
Sign up for Twitter Inc and we'll email you the dividend information when they declare.
Add Twitter Inc to receive free notifications when they declare their dividends.
Your account is set up to receive Twitter Inc notifications.
The table below shows the full dividend history for Twitter Inc
Status
Type
Decl. date
Ex-div date
Pay date
Decl. Currency
Forecast amount
Decl. amount
Accuracy
There are no Twitter Inc dividends.
Year
Amount
Change
2006
0.0c
—
2007
0.0c
0%
2008
0.0c
0%
2009
0.0c
0%
2010
0.0c
0%
2011
0.0c
0%
2012
0.0c
0%
2013
0.0c
0%
2014
0.0c
0%
2015
0.0c
0%
2016
0.0c
0%
2017
0.0c
0%
2018
0.0c
0%
2019
0.0c
0%
2020
0.0c
0%
2021
Sign Up Required
Twitter Inc Optimized Dividend Chart
The chart below shows the optimized dividends for this security over a rolling 12-month period.
Dividend Yield Today

0.0%

Optimized Yield

52 Week High

0.0% on 15 January 2021

52 Week Low

0.0% on 15 January 2021

Next Ex-Div-Date Countdown
About Twitter Inc
Twitter, Inc. (Twitter), incorporated on April 19, 2007, offers products and services for users, advertisers, developers and data partners. The Company's products and services include Twitter, Periscope, Promoted Tweets, Promoted Accounts and Promoted Trends.
The Company's Twitter is a platform for public self-expression and conversation in real time. Twitter allows people to consume, create, distribute and discover content and has democratized content creation and distribution. Periscope is a mobile application that lets anyone broadcast and watch video live with others. Periscope broadcasts can also be viewed through Twitter and on desktop or mobile Web browser. The Company's Promoted Products enable its advertisers to promote their brands, products and services, amplify their visibility and reach, and extend the conversation around their advertising campaigns. The Company enables its advertisers to target an audience based on a range of factors, including a user's Interest Graph. The Interest Graph maps, among other things, interests based on users followed and actions taken on its platform, such as Tweets created and engagement with Tweets.
The Company's Promoted Tweets appear within a user's timeline or search results just like an ordinary Tweet regardless of device. Using its algorithm and understanding of each user's Interest Graph, it can deliver Promoted Tweets that are intended to be relevant to a particular user. Promoted Accounts appear in the same format and place as accounts suggested by its Who to Follow recommendation engine, or in some cases, in Tweets in a user's timeline. Promoted Trends appear at the top of the list of trending topics for an entire day in a particular country or on a global basis. When a user clicks on a Promoted Trend, search results for that trend are shown in a timeline and a Promoted Tweet created by its advertisers is displayed to the user at the top of those search results. Advertisers can also run short video advertisements either before (also known as pre-roll advertisements) or during (also known as mid-roll advertisements) video content, such as its live National Football League (NFL) games, live election debate coverage or clips from a range of interest categories.
The Company's technology platform and information database enable it to provide targeting capabilities based on audience attributes, such as geography, interests, keyword, television conversation, content, event and devices that make it possible for advertisers to promote their brands, products and services, amplify their visibility and reach, and complement and extend the conversation around their advertising campaigns. Its platform also allows customers to advertise across the mobile ecosystem, both on Twitter's owned and operated properties, as well as off Twitter on third-party publishers' Websites, applications and other offerings, across the user lifecycle from acquiring new users to engaging existing users.
The Company's MoPub is a mobile-focused advertising exchange, which combines advertisement serving, advertising network mediation and a real-time bidding exchange into a monetization platform. Twitter Audience Platform is an advertising offering that enables advertisers to extend their advertising campaigns with Twitter Promoted Products to audiences off Twitter while retaining access to Twitter's measurement, targeting and creative tools. The Company provides a set of tools, public application programing interfaces (APIs) and embeddable widgets that developers can use to contribute their content to its platform, syndicate and distribute Twitter content across their properties. It offers subscription access to its public data feed for partners wishing to access data beyond its public API, which offers a limited amount of its public data. Its data products and services offer data sets to allow developers and businesses to utilize its public content to derive business insights and build products using the content that is shared on Twitter.
The Company competes with Facebook, Google, Snap, Microsoft, Yahoo, Kakao, Line, DoubleClick Ad Exchange and AOL.
Sector

Media

Country

United States

Share Price

$67.22 (yesterday's closing price)

Shares in Issue

773 million

Market Cap

$52.0bn

CADI

0

Market Indices