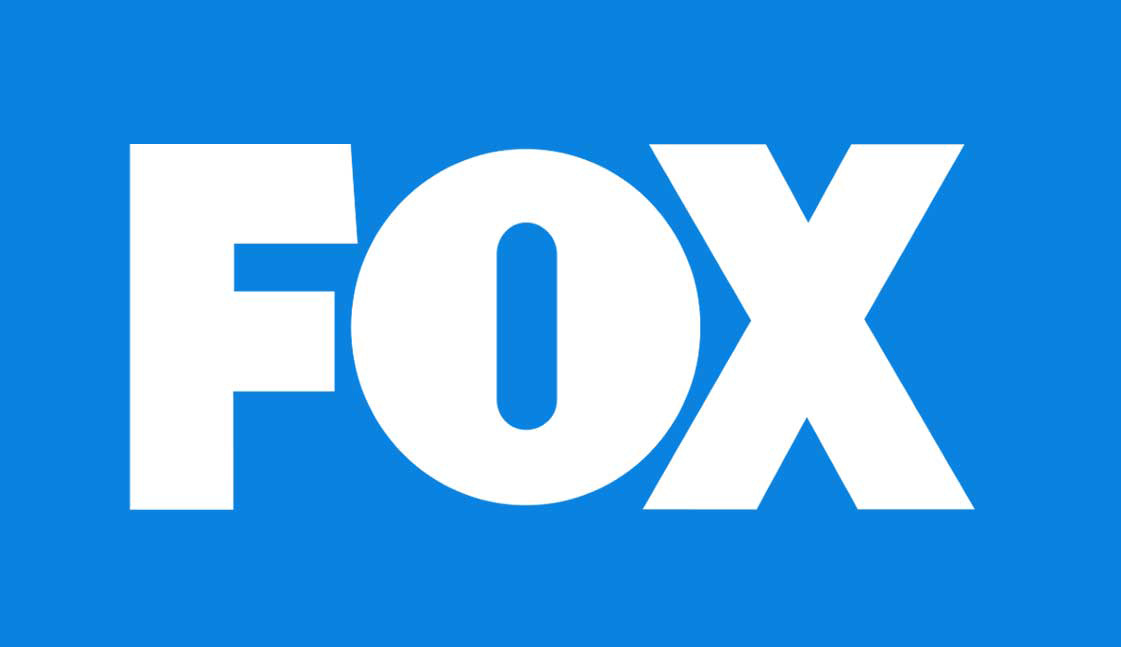 Fox Corporation - Class A Shares

(

FOXA

)

Fox Corporation, incorporated on May 3, 2018, is a news, sports and entertainment company. The Company operates through three segments: Cable Network Programming, Television and Other, Corporate and Eliminations. The Cable Network Programming segment consists of the production and licensing of news and sports content distributed primarily through cable television systems, direct broadcast satellite operators, telecommunication companies and online video distributors, primarily in the United States. The Company's Television segment consists of the acquisition, marketing and distribution of broadcast network programming nationally under the FOX brand. Its Other, Corporate and Eliminations segment includes FOX Studios lot, which provides television and film production services along with office space, studio operation services.

The Company through its Television and Other segments operates 28 broadcast television stations, including 11 duopolies, in the United States and out of these stations, 17 are affiliated with the FOX News, FOX Business, FOX Broadcasting Company (the FOX Network), nine are affiliated with MyNetworkTV, one is affiliated with both The CW Television Network and MyNetworkTV and one is an independent station. FOX Business includes FOX Sports, FOX Television Stations Group, and sports cable networks FS1, FS2, FOX Deportes and Big Ten Network.
Optimized Dividends
52 Week High

4.44%

07 December 2019

52 Week Low

0.0%

15 September 2019

Next Ex-Div-Date Countdown
Fox Corporation - Class A Shares optimized dividend - 12 month history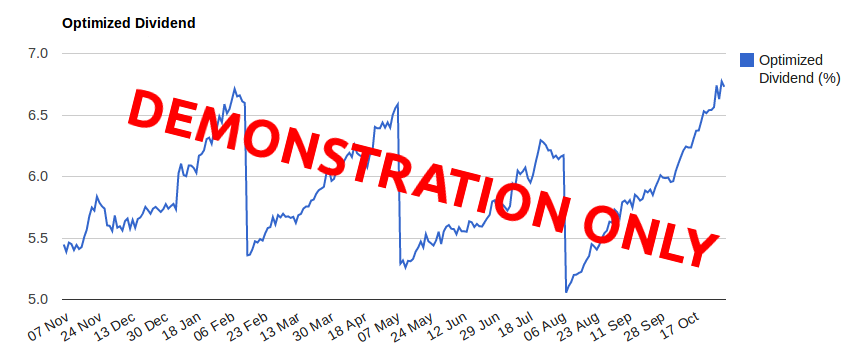 Fox Corporation - Class A Shares share price - 12 month history
You're currently viewing outdated and/or artificial data.
Try the real thing now:
You're in Demo Mode
You currently don't have access this feature, however you can preview the functionality.
This is a fully-functional demo intended to showcase the usefulness of this product using old data.
By proceeding you acknowledge that shown here is old data for demonstration purposes only.
Get the real data
To immediately activate your free account and see the live data you can log in with Facebook or LinkedIn: