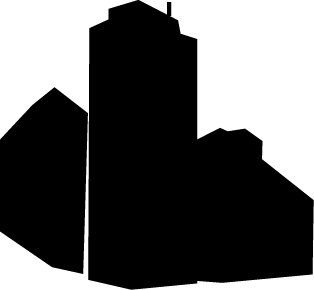 Highlights of the period
Operational indicators outperforming national benchmarks:
Second consecutive quarter of improving year-on-year footfall trend
Occupancy broadly steady at 96 per cent (30 June 2012 - 95 per cent)
Tenant mix improvements driving retailer investment and footfall:
New brands brought to CSC centres include Apple at The Harlequin, Watford and The Glades, Bromley; Vivienne Westwood, A|X and Hamley's at St David's, Cardiff; and Schuh Kids at Lakeside and Braehead
45 new long term leases signed, CSC's share in aggregate £12 million of annual rent, around 6 per cent above previous passing rent and in line with valuation assumptions
Progress with major projects:
Continued programme of value-enhancing active management initiatives with "MetrOasis" restaurant development opening in September
Lakeside - planning consent secured for 325,000 sq. ft. retail extension
Watford - terms agreed with local council for redevelopment of adjoining Charter Place to create a combined 1.4 million sq. ft. regional destination
Nottingham - close to agreement with local authority on the redevelopment of Broadmarsh and its surroundings
Strengthening the financial position:
Issued £300 million 2.5 per cent 2018 convertible bonds which completed in October and augmented the group's cash and available facilities of £289 million at 30 September.
David Fischel, Chief Executive of Capital Shopping Centres Group PLC, commented:
"Our prime UK shopping centres have recorded positive momentum with steady footfall figures and the opening of 60 new stores and restaurants in the period. We continue to make good progress on our pipeline of active management projects and extensions which will ensure that our centres continue to provide attractive destinations to consumers and retailers for the long term."