Legal & General announce a full year dividend up 7% to 17.57p per share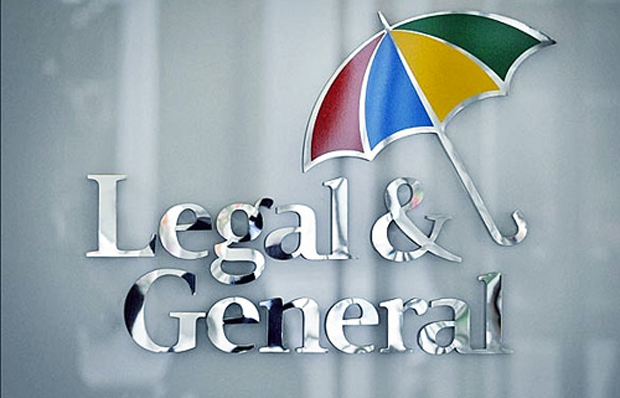 Legal & General has a progressive dividend policy reflecting the Group's expected medium term underlying business growth, including net release from operations and operating earnings. There is no change to our dividend policy.
Taking into account sustainability across a wide range of economic scenarios and the Group's anticipated financial performance, the Board has recommended a final dividend of 12.64p (2018: 11.82p) giving a full year dividend of 17.57p (2018: 16.42p), 7% higher than 2018.
Other financial highlights include:
Operating profit from continuing divisions up 17% to £2,514m (2018: £2,152m)
Operating profit of £2,131m, up 12% (2018: £1,902m)
Earnings per share of 28.66p, up 16% (2018: 24.74p)
Return on equity at 20.4% (2018: 22.7%)
Profit after tax up 16% to £1,700m (2018: £1,468m) excluding mortality reserve release, including mortality reserve release profit after tax was £1,834m (2018: £1,827m)
Net release from continuing operations up 15% to £1,606m (2018: £1,396m)
Solvency II operational surplus generation up by 9% to £1.6bn (2018: £1.4bn)
Solvency II coverage ratio of 184% (2018: 188%)
Companies mentioned