BP announce a dividend of 10.25 cents per share for the quarter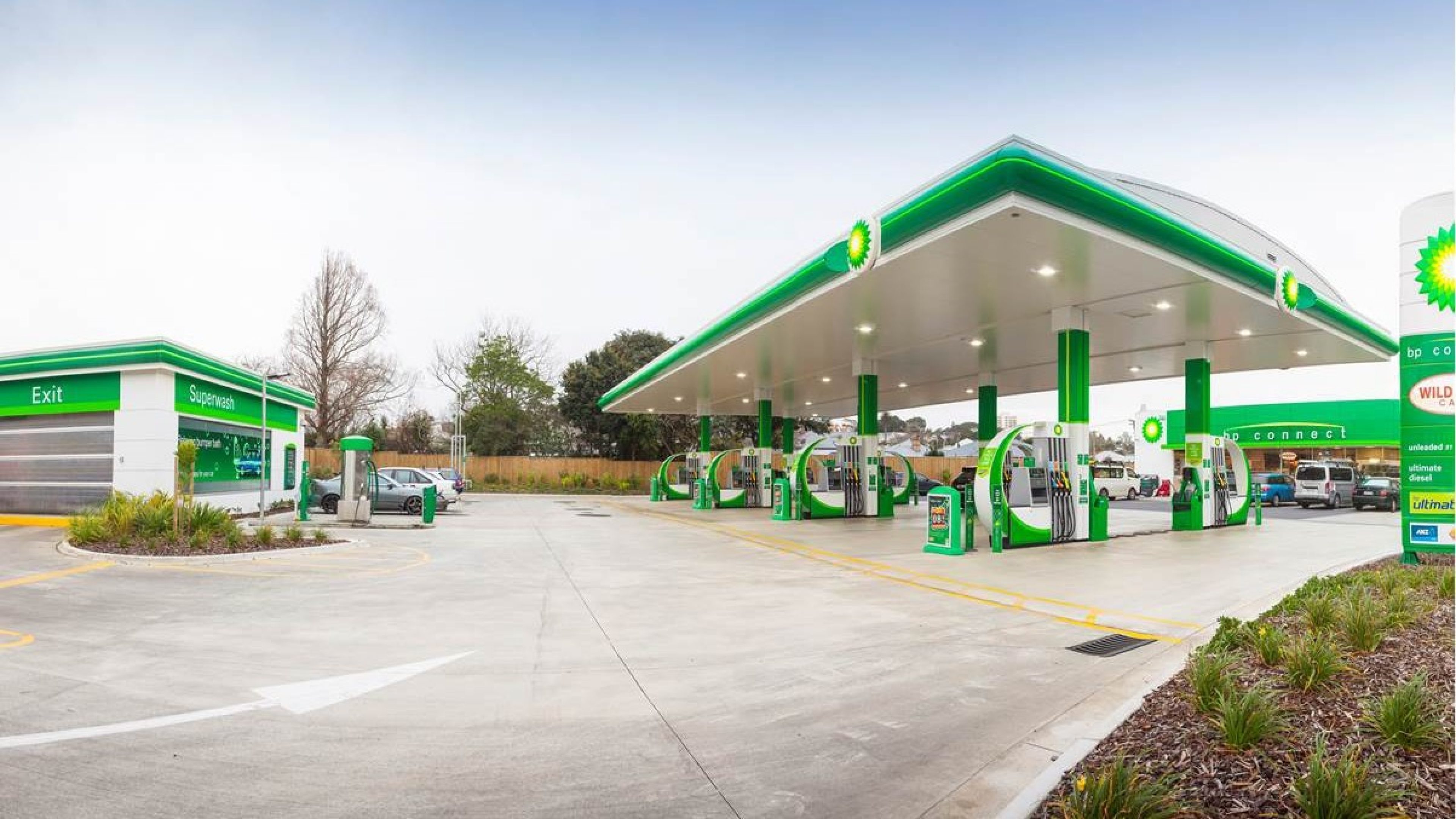 BP today announced a quarterly dividend of 10.25 cents per ordinary share ($0.615 per ADS), which is expected to be paid on 20 December 2019. The corresponding amount in sterling will be announced on 9 December 2019. BP also announced that the board has suspended the scrip dividend alternative in respect of the third quarter 2019 dividend. Dividend reinvestment plans will be introduced effective from this third quarter dividend.
Other financial highlights include:
- Underlying replacement cost profit for the third quarter of 2019 was $2.3 billion, compared to $3.8 billion a year earlier. The result was impacted by significantly lower Upstream earnings, resulting from lower prices, maintenance and weather impacts.
- A divestment-related, non-cash, non-operating after-tax charge of $2.6 billion resulted in a reported loss for the quarter of $0.7 billion.
- Operating cash flow, excluding Gulf of Mexico oil spill payments, was $6.5 billion for the quarter, including a $0.1 billion working capital release (after adjusting for net inventory holding losses). Gulf of Mexico oil spill payments were $0.4 billion on a post-tax basis.
Companies mentioned