Kingfisher maintains an interim dividend of 3.33p per share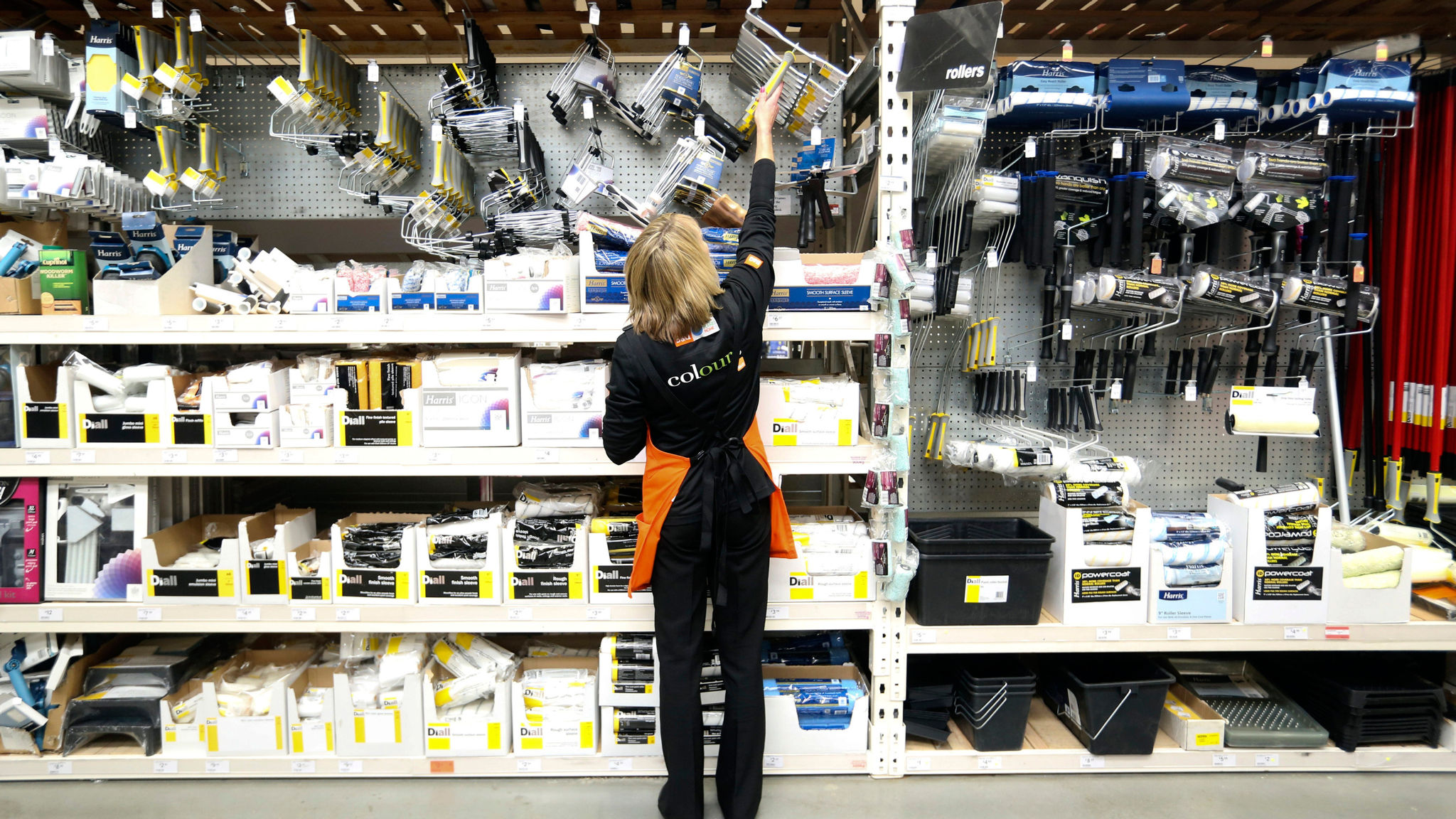 The Kingfisher Board has declared an interim dividend of 3.33p, flat on last year (2018/19: 3.33p). They continue to be comfortable with medium term dividend cover in the range of 2.0 to 2.5 times based on adjusted basic earnings per share, a level the Board believes is prudent and consistent with the capital needs of the business.
The interim dividend will be paid on 8 November 2019 to shareholders on the register at close of business on 4 October 2019. A dividend reinvestment plan (DRIP) is available to shareholders who would prefer to invest their dividends in the shares of the Company. The shares will go ex-dividend on 3 October 2019. For those shareholders electing to participate in the DRIP, the last date for receipt of elections is 18 October 2019.
Companies mentioned