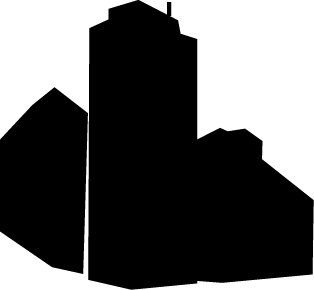 Business Highlights:
Double digit growth in FUM drove half year increases in profit and earnings per share
Almost all of the growth in FUM was derived from organic growth in the half year period:
o Organic growth (net new discretionary business) of £394m or 5.3% over the half year period excluding market growth
o Total growth of over £870m or 12% year on year includes benefit of market growth and prior period acquisitions
o WMA Balanced index declined by 0.75% over the six month period
Property assets under administration, managed by Braemar Estates, of £1.13bn (December 2014: £1.09bn)
Third party assets under administration are now in excess of £270m (December 2014: >£225m)
Interim dividend increased by 20% to 12p (2014: 10.0p) reflecting the Board's continued confidence in the Group's progress and the continued rebalancing between the interim and final dividend.
Commenting on the results and outlook, Chris Macdonald, Chief Executive, said:
"Brooks Macdonald has continued to make good progress, with double digit growth in discretionary funds under management during the first half driving increases in profit and earnings per share. In uncertain markets, we have achieved strong risk adjusted returns for our clients and have progressed a number of significant projects across the Group which will help drive future growth."
"We have continued to see strong organic growth in the early weeks of the second half, albeit the volatility in markets since the New Year is likely to have impacted the Group's funds under management."
"Our second half will benefit from the year on year growth of funds under management, but will be impacted by the continuing planned conversion of advisory to discretionary assets by Brooks Macdonald International. Overall subject to the level of the market, we expect to make further progress for the year as a whole."