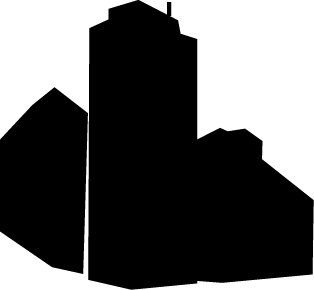 Business Highlights:
Year on year increase of 13.1% in discretionary FUM to £7.41bn driven by performance and organic growth
Organic growth in FUM of £645m (9.8%)
Brooks Macdonald Funds grew funds under management to £663m (2014: £518m)
Property assets under administration, managed by Braemar Estates, were at £1.14bn (2014: £1.13bn)
Third party assets under administration are now in excess of £255m (2014: £200m)
A proposed final dividend of 20.5p (2014: 19.0p) per share payable on 28 October 2015 to shareholders on the register on 25 September 2015.
17% increase in dividends proposed for the year of 30.5p (2014: 26.0p)
Commenting on the results and outlook, Chris Macdonald, CEO, said:
"This has been a year of substantive progress for the Group. We have continued to grow funds under management and increase profits whilst making considerable progress on our IT development, our distribution, improving our governance, completing two strategic alliances, broadening the senior management team and moving our head office.
"Over the coming year we will look to continue with the progress made and look to drive performance, service and new business. Investment markets remain volatile and this is clearly a headwind for the industry as a whole, but encouragingly our new business has been strong for the first quarter of the new financial year."