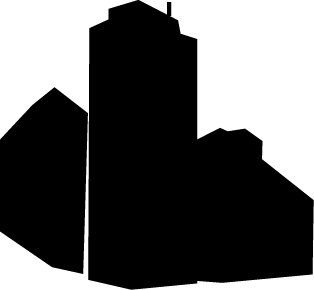 On 1 April 2020, Watkin Jonwa announced the temporary suspension of dividend payments. The Board did not therefore declare an interim dividend in FY20. However, in light of the Group's performance and strong cash position, they have resumed thge previous dividend policy of paying a dividend 2.0x covered by adjusted earnings. The Board is therefore proposing a full-year dividend of 7.35 pence per share, which will be paid on 26 February 2021 to shareholders on the register on 29 January 2021.

Other Financial Highlights include:
Solid financial performance, showing the resilience of the business during a challenging period for the UK economy.
Revenue down 5.5% for the year, primarily as a result of forward sales of developments being deferred due to COVID-19 uncertainty.
Robust gross margin for the year of 21.4% (FY19: 21.4%).
Impact of COVID-19 disruption on operational delivery minimised and additional construction cost substantially mitigated, with FY20 planned deliveries all completed.
All Government financial assistance received to support furloughed staff, totalling £0.8 million, repaid at the start of FY21.
Strong liquidity position:
- £134.5 million gross cash at 30 September 2020 (30 September 2019: £115.6 million).
- £94.8 million net cash (after deducting loans, but excluding IFRS 16 operating lease liabilities), up from £76.8 million at 30 September 2019.
- £100.0 million revolving credit facility with HSBC renewed to May 2025, of which £65.0 million was undrawn at 30 September 2020.
Exceptional costs of £20.5 million, including £14.8 million in relation to remediating cladding on a number of past developments and £5.7 million of additional costs in relation to COVID-19.