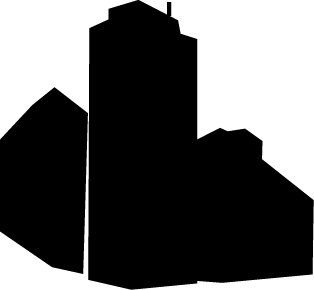 An interim dividend of 3.4p per share (2020: 6.3p) has been declared by Redde Northgate, in line with dividend policy, as stated at the time of the Merger, to pay an interim dividend that is half of the prior final dividend.
Other financial highlights include:
Encouraging momentum in the Group. Against the backdrop of COVID-19, Northgate UK&I and Northgate Spain performed ahead of expectations in the first half of FY2021, with a full recovery in VOH to slightly above pre-COVID levels and with strong used vehicle prices and disposal profits above expectations, whilst Redde was impacted by a slower recovery in volumes due to continuing regional and national lockdowns.
Continued excellent progress under the strategic framework of Focus, Drive and Broaden, with a further increase in Merger integration synergies and additional permanent cost savings achieved to £11.7m and £4.2m annualised run rates respectively, in context of the original year 2 Merger integration synergy target of £10m, giving a total of £15.9m of run rate savings to date. Further progress in revenue synergies with the launch of a new accident and incident management product to Northgate customers in October.
Accelerated integration of FMG Repair Services ("FMG RS"), the trading name for the Nationwide Accident Repair Services business and assets acquired on 4 September 2020, including the securing of external and internal repair volumes and supply chains.
Continued development of contract hire as a source of vehicle funding with substantial new contract hire credit lines approved by several lenders in the period thus expanding provision to LCVs in the Northgate fleet. £6m of these credit lines has already been utilised.
The November lockdown in the UK did not have a discernible impact on UK VOH and VOH in both UK&I and Spain are ahead of expectations but Redde volumes were lower than October.
Overall, the Board is content with the performance in the first half of the year and, whilst significant uncertainties remain given the current economic environment and the risk of future more severe lockdowns, the Board is confident of the vision and strategy of the Group and the opportunities created by the Merger and remains confident in meeting market expectations for FY2021.