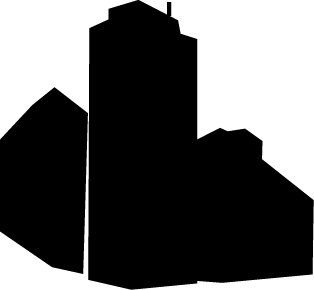 The Pennon Group Board has evaluated the Group's dividend for H1 2020/21 in light of the COVID-19 pandemic and has concluded that it is appropriate for Pennon to continue to deliver on its dividend commitment. The Group has significant cash and liquidity of c.£3.5 billion, has not received any Government support measures and has delivered on its WaterShare+ commitment, sharing £20 million of outperformance with customers. c.60% of Pennon's shareholders are UK based pension funds, charities, employees, customers and other retail holders who rely on this income. In addition, one in 16 household customers opted to become Pennon shareholders through WaterShare+, marking significant customer ownership for a listed utility and more than tripling the number of Pennon shareholders.
Pennon announced its new sector leading dividend policy at the full year 2019/20 results in June 2020, based on the Continuing Group post the sale of Viridor, with growth of CPIH +2%. The dividend policy is underpinned by sustainable earnings and growth strategy with expectations for continued outperformance in K7, supporting sustainable dividend growth and cover.
For H1 2020/21 the Board has declared an interim dividend of 6.77p for the Continuing Group. The interim dividend will be paid on 1 April 2021 to shareholders on the register on 29 January 2021. Pennon offers shareholders the opportunity to invest their dividend in a Dividend Reinvestment Plan (DRIP).
Other financial highlights include:
Resilient COVID-19 operations - limited financial impact
Cash collections for South West Water and Pennon Water Services remain robust
No requirement for the use of regulatory or market support mechanisms
21,000 additional customers added to South West Water's dedicated COVID-19 priority services register