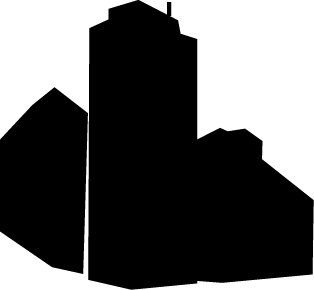 SSE have announced an intention to recommend full-year dividend of 80p per share plus RPI inflation and continue to target RPI increases in the two subsequent years as set out in the 2023 dividend plan.
Other financial highlights include:
Adjusted operating profit down 15% to £418.3m / reported operating profit up 183% to £985.1m.
Adjusted profit before tax down 26% to £193.9m / reported profit before tax up 544% to £829.5m.
Coronavirus impact on operating profit estimated at £115m, none of which has been treated as exceptional.
Adjusted earnings per share down 34% to 11.9p, within the expected 10p-12.5p range.
Reported earnings per share of 67.7p, versus 6.2p last year.
Disposal programme announced in June has delivered exceptional gains on sale of £260.8m before tax recognised during the period on disposal of Walney and MapleCo, with Multifuel Energy exceptional gain to be recognised in second half.
Adjusted investment and capital expenditure of £434.4m, after project finance development expenditure refunds of £246.1m.
Adjusted net debt and hybrid capital at £10.6bn.