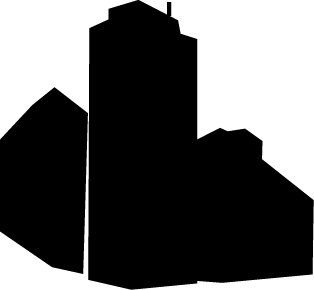 The dividend announced today by Ferrexpo follows the special interim dividend of 6.6 US cents announced in June, as well as the interim dividend of 6.6 US cents announced alongside the Company's Interim Results last month, and brings the total distributions announced in respect of this year to 19.8 US cents (FY 2019: 13.2 US cents).
Today's special interim dividend reflects the Group's strong cash generation and is in line with the Board's strategy to maintain a balance between sustainable and attractive shareholder returns, investment in growth opportunities and balance sheet strength. Since the first half of the year, Ferrexpo's operations have continued to perform well and demand remains strong for the Company's iron ore pellets.
The special interim dividend will be paid on 8 October 2020 to shareholders on the register at the close of business on 25 September 2020. It will be paid in UK Pounds Sterling, with an election to receive in US Dollars.