Macfarlane Group Board is recommending an interim dividend of 0.70p per share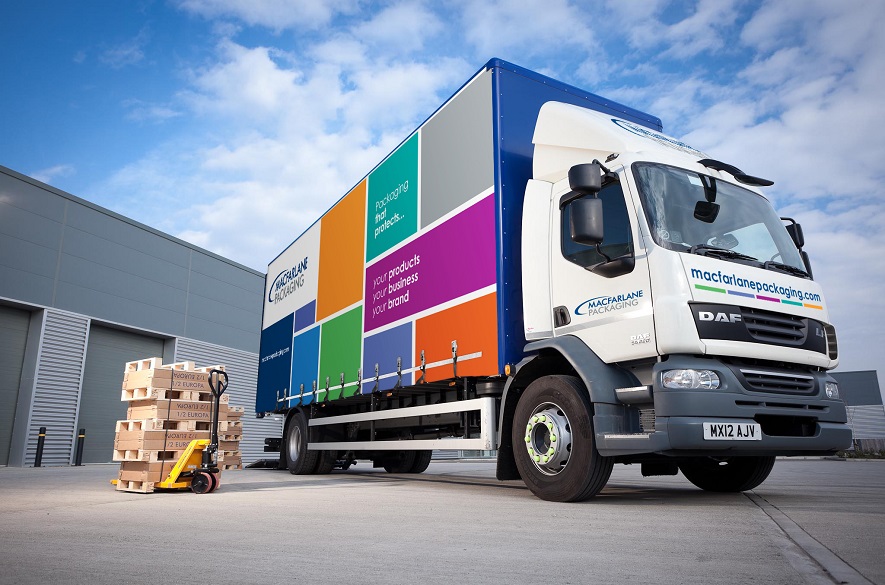 As a key measure to conserve cash, the Macfarlane Board took the decision not to propose the 2019 final dividend of 1.76p per share, detailed in the preliminary announcement. The Board recognises the importance of recommencing the payment of dividends to our shareholders as soon as possible. Given the stronger than anticipated profit performance and cash position, the Board is recommending an interim dividend of 0.70p per share to be paid on 8 October 2020 to shareholders on the register as at 11 September 2020 (2019: 0.69p per share)
Other financial highlights include:
MacFarlane Group's trading activities comprise Packaging Distribution and Manufacturing Operations.
Macfarlane's Packaging Distribution business is the UK's leading specialist distributor of protective packaging materials. Macfarlane operates a stock and serve supply model from 25 Regional Distribution Centres ("RDCs") and three satellite sites, supplying industrial and retail customers with a comprehensive range of protective packaging materials and services on a local, regional and national basis.
Competition in the packaging distribution market is from local and regional protective packaging specialist companies as well as national/international distribution generalists who supply a range of products, including protective packaging materials. In a fragmented market, Macfarlane competes effectively on a local basis through its strong focus on customer service, its breadth and depth of product offer and through the recruitment and retention of high-quality staff with good local market knowledge. On a national basis Macfarlane has focus, expertise and a breadth of product and service knowledge, all of which enables it to compete effectively against non-specialist packaging distributors.
Packaging Distribution supports its customers by enabling them to ensure their products are cost-effectively protected in transit and storage through the supply of a comprehensive product range, single source stock and serve supply, just-in-time delivery, tailored stock management programmes, electronic trading and independent advice on both packaging materials and packing processes.
Companies mentioned