Witan Investment Trust announces a second interim quarterly dividend of 1.34p per ordinary share will be paid in September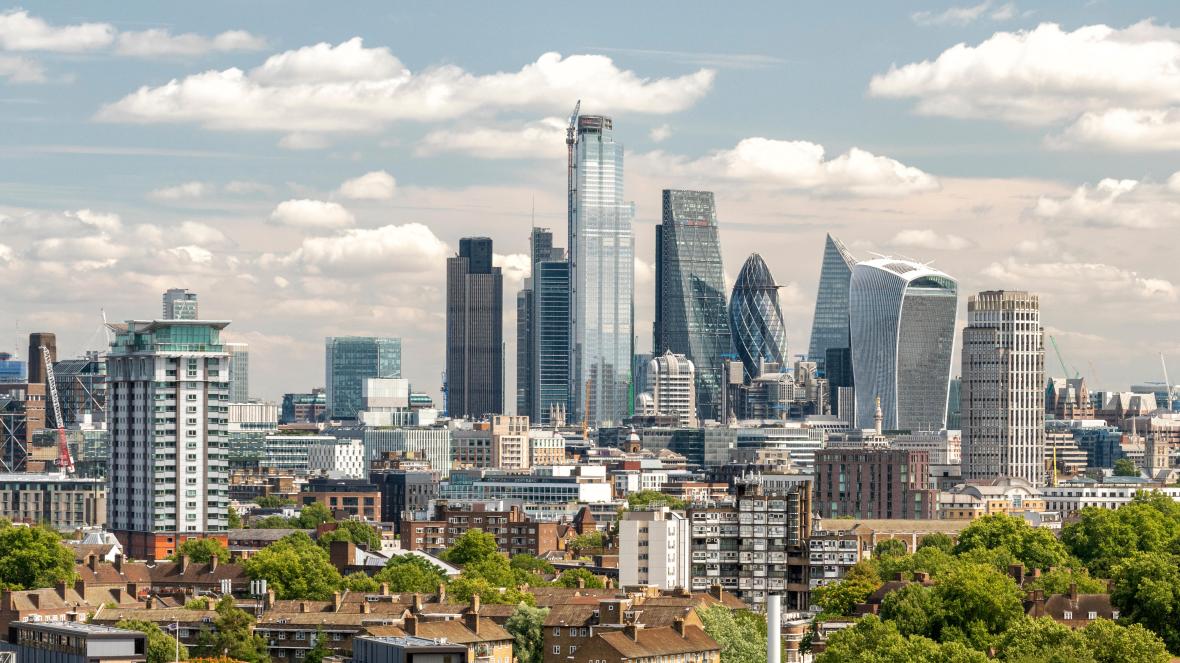 The Witan Investment Trust's revenue earnings per share for 2020 are likely to be around half of the level earned in 2019, owing to the unprecedented cuts in market dividends by companies seeking to conserve cash during the Covid-19 lockdown, particularly in the UK. The Company began 2020 with revenue reserves amounting to over 1.5 times the annual dividend, having added to these reserves in each of the past nine years. Consequently, it is able to take advantage of investment trusts' ability to smooth dividend pay-outs using revenue reserves and has stated its willingness to do so. Investment Companies also have the ability, where warranted, to use capital reserves to support distributions and a number of leading investment trusts already partly fund their dividends in this way. Although permitted by its Articles of Association, the Company would only propose such a step if this were judged to be sustainable, based upon the total returns earned by the portfolio over time.
The Company has increased its dividend every year since 1974 (a 45 year record of increases), recognising the importance for many of its investors of a reliable and growing income. The Board's policy remains to grow the dividend each year and the full year's dividend for 2020 is expected to show a further year of growth.
Other financial highlights include:
• During the first half of 2020, the Company's net asset value ('NAV') total return was -14.7, 12.6% below the new benchmark return of -2.1%
• The share price total return was -19.2%, as the discount widened from 0.7% at the end of 2019 to 5.9% at the end of June
• 20.5m shares (2.4%) were bought into treasury at an average discount of 5.8%
• Portfolio restructured to reflect the new global orientation
Companies mentioned