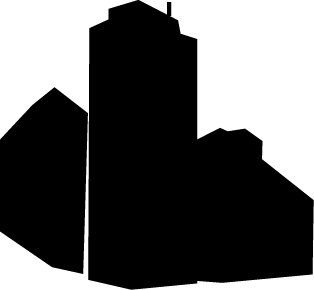 The Direct Line Board has reflected on the decision regarding the 2019 final dividend of 43.2 pence per share which was postponed in April. An additional interim dividend of 43.2 pence per share will now be paid on 2 October to shareholders on the register at 11 September. In regard to the first half of 2020, an interim dividend of 21.9 pence has been declared, to be paid on 6 November. There is no change to a progressive dividend policy, which is based on affordability and sustainability.
Other financial highlights include:
- Direct own brand in-force policies grew 2.0% with continued growth across Motor, Green Flag and Commercial direct own brands, with Home broadly stable. Total policies reduced by 1.7% as partnership volumes reduced.
- Gross written premium was broadly steady as strong momentum in Q1, with growth of 4.7%, was largely offset by lower new business shopping in Motor and Rescue in Q2 due to Covid-19.
- Operating expenses before restructuring and one-off costs of £372.0 million were £9.0 million higher than H1 2019 following investment in initiatives to support customers, people and society through the Covid-19 uncertainty. Despite an increase in levy costs of £3.0 million, underlying operating expenses were broadly stable. The Group reiterates its target of delivering a 20% expense ratio by 2023.
- Across the Group the impact of Covid-19 on operating profit was broadly neutral, as the additional travel and business interruption claims, alongside a reduction in investment asset returns and higher operating expenses, were offset by favourable claims frequencies in Motor and Commercial. The net impacts of Covid-19 on travel and business interruption claims are unchanged from Q1 and estimated at £25 million and £10 million respectively.