Jupiter announce an interim dividend per share unchanged at 7.9p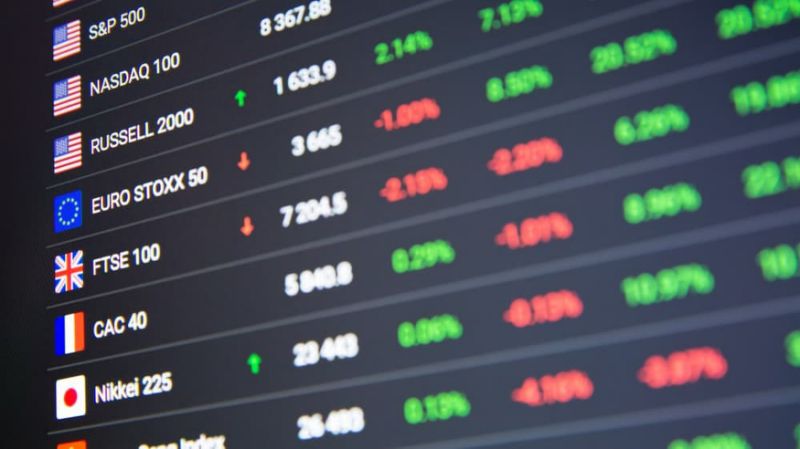 Jupiter has a progressive ordinary dividend policy, with the intention for the ordinary dividend pay-out ratio to be 50% of underlying EPS across the cycle. In the event that the current year profits are lower than in previous years, the Group has maintained the ordinary dividend at the previous high water mark pence per share level, subject to the Group's financial strength and future outlook. The Board normally makes additional returns of capital to shareholders after retaining sufficient earnings for capital and growth and investments. These additional returns have previously been made through a special dividend.
The Group's dividend policy is unchanged in 2020. At the half year, the Board has considered the resilience of the balance sheet and the outlook for the remainder of the year. Consistent with the Group's dividend policy the Board has maintained the interim dividend at 7.9p (2019 H1: 7.9p).
Other financial highlights include:
80% of mutual fund assets under management outperforming over three years, of which 76% are first quartile
Net fund outflows of £2.0bn (2019 H1: net outflows of £1.1bn); net inflows in four of the six months during the period
Assets under management (AUM) down 8% to £39.2bn
Profit before tax (PBT) decreased by 50% to £40.8m
Basic earnings per share (basic EPS) decreased by 57% to 6.5p
Underlying profit before tax (underlying PBT) decreased by 36% to £56.6m
Underlying earnings per share (underlying EPS) were down 36% to 10.0p
Net management fees down 12% to £161.4m
Companies mentioned