Cranswick announces a full year dividend increased by 8.1% to 60.4p, reflecting 30 years of unbroken dividend growth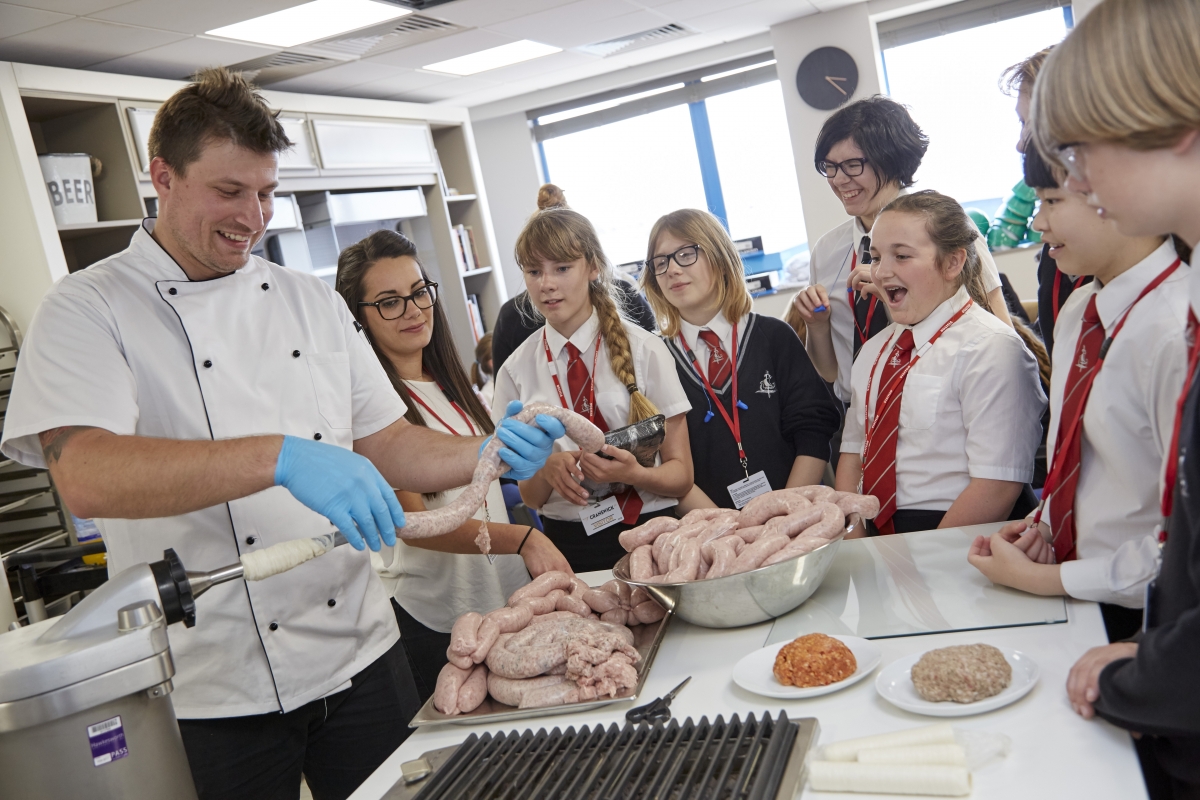 The Board is proposing a final dividend of 43.7 pence per share, an increase of 9.3 per cent on the 40.0 pence paid previously. Together with the interim dividend of 16.7 pence per share this is a total dividend for the year of 60.4 pence per share and compares to 55.9 pence per share previously. This is the 30th consecutive year of dividend growth.
The final dividend, if approved by Shareholders, will be paid on 4 September 2020 to Shareholders on the register at the close of business on 24 July 2020. Shareholders will again have the option to receive the dividend by way of scrip issue.
Other financial highlights include:
Statutory profit before tax 20.2% higher at £104.0m (2019: £86.5m)
Statutory earnings per share up 17.4% to 159.1p (2019: 135.5p)
Return on capital employed of 16.2% (2019: 18.4%), mainly reflecting Eye poultry facility growth capex
Net debt of £146.9m, including £65.9m from first time adoption of IFRS 16: 'Leases' (2019: Net funds £6.3m)
Robust balance sheet with £200m of bank facilities providing over £100m of headroom
Companies mentioned