Polar Capital announces a total dividend for the year maintained at 33.0p per share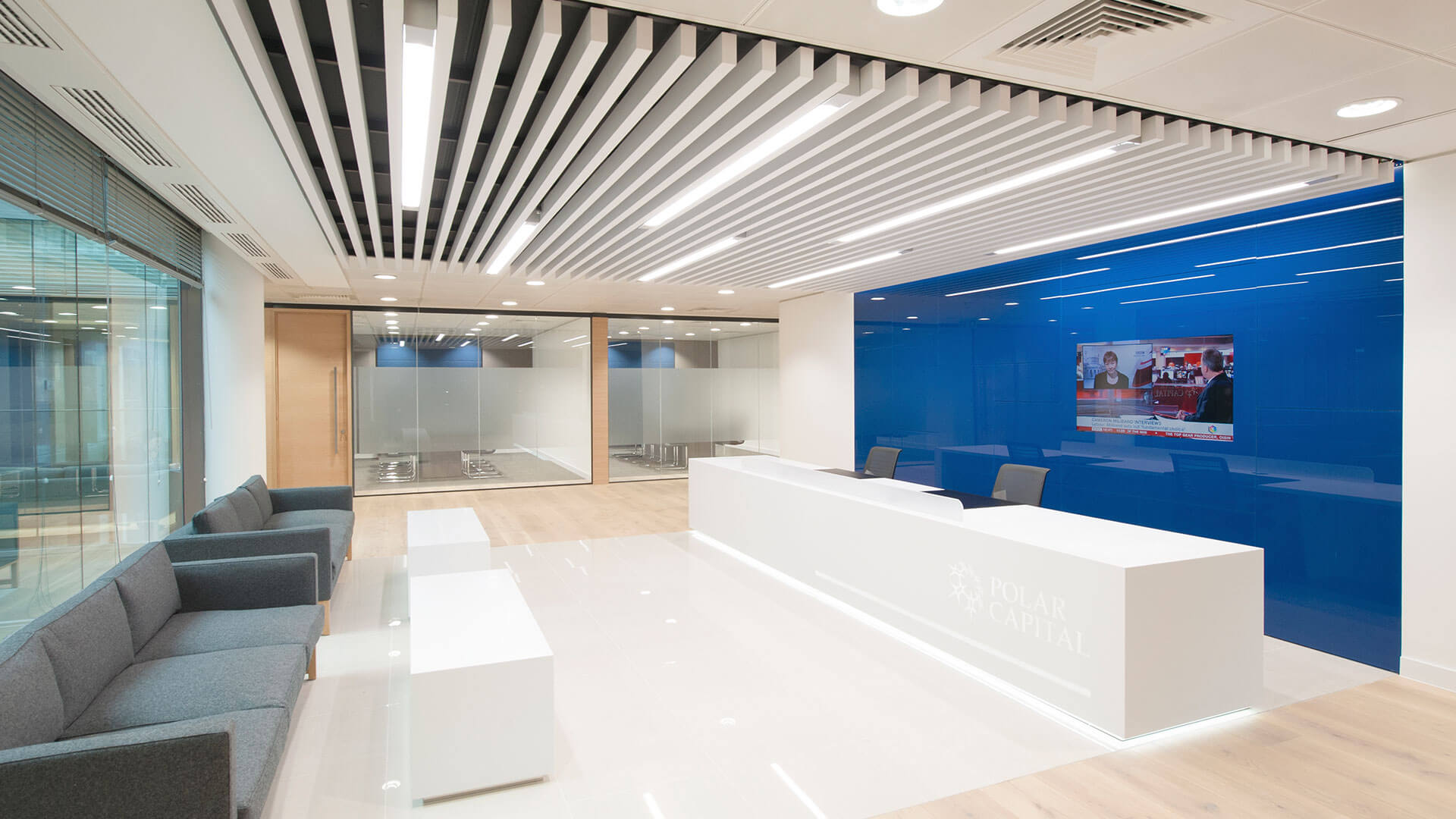 The Polar Capital previously stated dividend policy remains that, under normal circumstances, they would expect to pay an annual dividend within a range of 55% to 85% of adjusted total earnings dependent on the quantum of performance fees earned in that year.
The second interim dividend will be 25.0p to be paid in July. Together with the first interim dividend of 8.0p paid in January 2020, the total dividend for the year amounts to 33.0p.
Other financial highlights:
• Assets under Management ('AuM') at 31 March 2020 £12.2bn (2019: £13.8bn) and at 29 May 2020 £14.4bn
• Core operating profit† excluding performance fees £41.6m (2019: £42.2m)
• Pre-tax profit £50.8m (2019: £64.1m)
• Basic earnings per share 43.5p (2019: 57.8p) and adjusted diluted earnings per share† 40.7p (2019: 51.5p)
• Shareholders' funds £116.1m (2019: £109.7m) including net cash of £107.8m (2019: £111.7m)
• In January 2020 they launched and seeded the Healthcare Discovery Fund which invests in a globally diversified portfolio of small cap stocks across the healthcare sector
• In February 2020 they announced the agreement to acquire the International Value and World Value equity team from Los Angeles based First Pacific Advisors
Companies mentioned