National Grid have recommended a final dividend to bring full year dividend to 48.57p, up 2.6%, in line with policy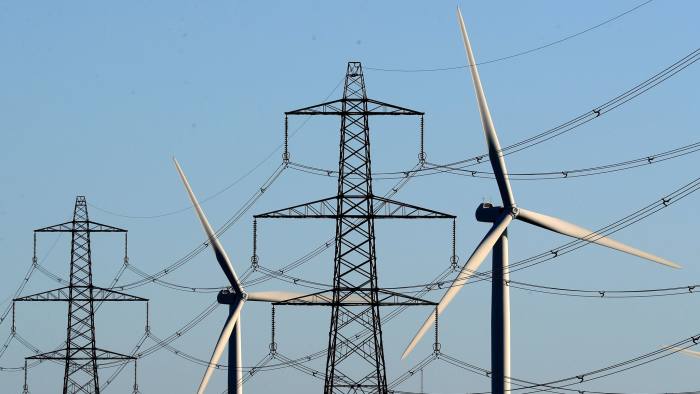 The National Grid Board has recommended an increase in the final dividend to 32.0 pence per ordinary share ($2.0126 per American Depositary Share) which will be paid to shareholders on the register as at 3 July 2020. If approved, this will bring the full year dividend to 48.57 pence per ordinary share, an increase of 2.6% over the 47.34 pence per ordinary share in respect of the financial year ending 31 March 2019. This rise is in line with the increase in UK RPI for the twelve months to 31 March 2020 as set out in the policy announcement of 28 March 2013.
A scrip dividend alternative will again be offered in respect of the 2019/20 final dividend.
• Underlying operating profit up 1% to £3.5bn
• COVID-19 impact on earnings, primarily driven by a £117m increased provision for US bad debts
• Statutory operating profit down 3% to £2.8bn
• Underlying EPS down 1% to 58.2p reflecting improved regulated performance, offset by non-recurrence of prior year one-off benefits
• Statutory EPS of 36.8p, impacted by environmental provision, commodity remeasurements, and timing
• Group RoE of 11.7% (2019: 11.8%)
• Achieved 99% of allowed RoE in the US (9.3%)
• FY21 outlook: assumed COVID-19 underlying operating profit impact of approximately £400m
Companies mentioned