Next announces they will defer dividend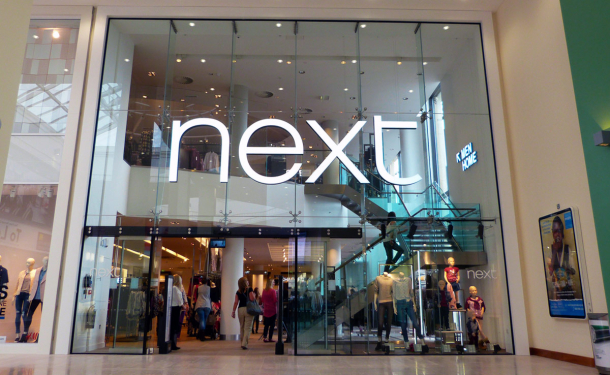 Next has decided to defer a decision on its dividend declaration. It is their usual practice at this time of the year to propose a final ordinary dividend to be paid at the start of August, subject to approval by shareholders at the Annual General Meeting held in May. However, given the highly unusual circumstances arising from the coronavirus, but they believe it is important to maintain flexibility around the timing of a decision to pay this dividend.
So, instead of proposing a final dividend at this time, the Board currently intends to declare a second interim dividend in June. The directors will keep the Group's liquidity position under review over the next few months and determine the quantum and timing of the second interim dividend in the light of the outlook for the Group's balance sheet at that time. Their current plan is to declare an interim dividend of up to 116.5p payable on 3 August, although they may decide to delay this payment by up to three months if they need cash to keep their balance sheet secure through a period of peak borrowings.
Companies mentioned