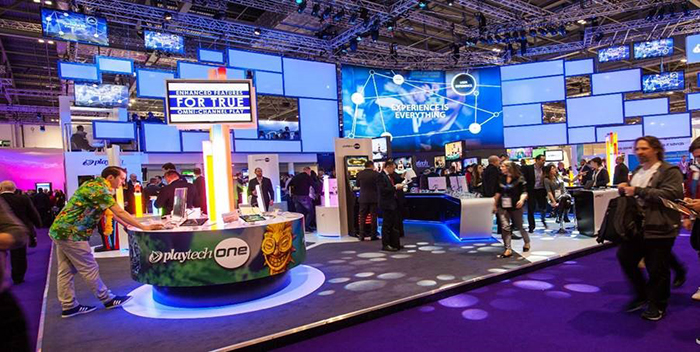 Playtech plc ("Playtech") provides the following update on the impact of COVID-19. Given the uncertainty and rapidly changing nature of the situation, Playtech is working to protect its cash flow by pro-actively managing its capital expenditure and working capital as well as identifying opportunities for cost savings that will not impact the long-term success of the Company.
Playtech's Casino business (including Live) has seen limited impact at this point although the Company is continually monitoring the situation. Playtech's Poker and Bingo businesses have seen increases in activity in recent days following the restrictions on physical movement put in place by various governments. The Company believes there is a risk that player behaviour changes the longer the COVID-19 situation continues.
Live Casino is a business that requires a significant number of employees working in the same location and has the potential to be disrupted as the COVID-19 situation continues. Playtech's facility in the Philippines has been closed with traffic being redirected to other facilities. While its facilities in Riga and other locations currently remain operational, there is a risk that these facilities will need to close in the future. Playtech has contingency plans in place for this business should this occur.
Playtech's B2B Sport business is being significantly impacted by the postponement of most major sporting events and competitions globally. Playtech's B2B Sport business is predominantly retail focused, through SSBTs, with its biggest markets being the UK and Greece. Prior to the impact of COVID-19, this business was expected to contribute approximately 10% of Playtech's Adjusted EBITDA in 2020. While there are a lack of sporting events and retail locations are severely impacted either through closures or social distancing measures, Playtech estimates this business will generate a loss of €4 million of Adjusted EBITDA per month before mitigation.