Go-Ahead announces a maintained interim dividend at 30.17p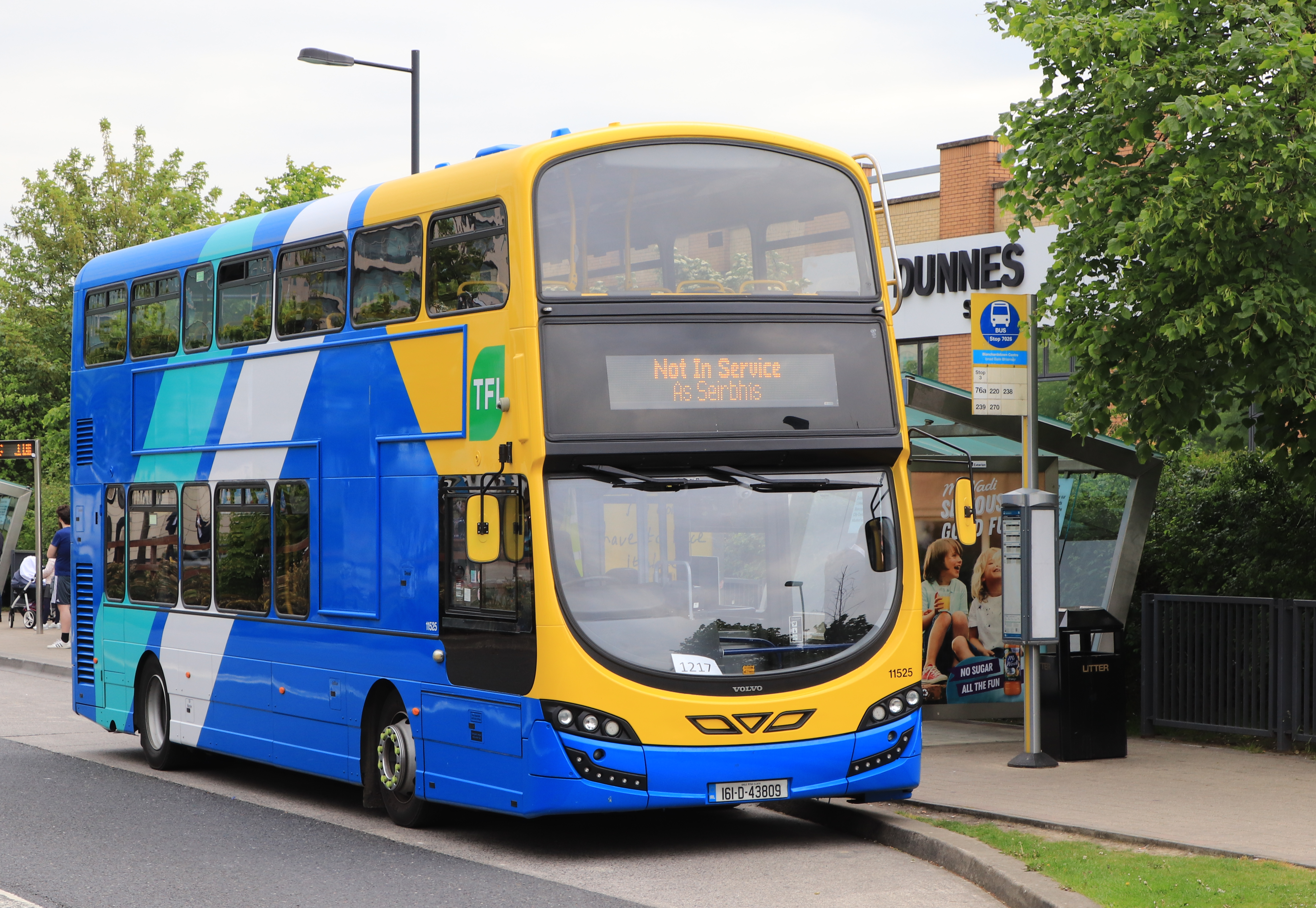 The Go-Ahead Board proposes an interim dividend of 30.17p (H1'19: 30.17p). This is payable on 17 April 2020 to shareholders registered at the close of business on 27 March 2020.
Dividends paid in the period represent the payment of last year's final dividend of 71.91p (H1'19: 71.91p), giving a total dividend in respect of the full year ended 29 June 2019 of 102.08p (30 June 2018: 102.08p).
Other financial highlights include:
• Group operating profit for the half year of £60.0m, (H1'19: £64.5m); full year expectations have slightly reduced, reflecting cost pressures and adverse weather in regional bus
• While it is unclear how the coronavirus situation will evolve in the coming weeks, travel patterns are likely to be impacted in the second half of the year
• Bus operating profit down 3.4% at £45.3m (H1'19: £46.9m); strong performance in London & International division mitigated a weaker regional bus result
• Rail operating profit of £14.7m (H1'19: £17.6m) was in line with our expectations; UK rail results offset the impact of a difficult start to our operations in Germany
• IFRS 16 adopted in the period; material impact on net debt
Companies mentioned