Arrow Global announce full year dividend up 3.1% to 13.1p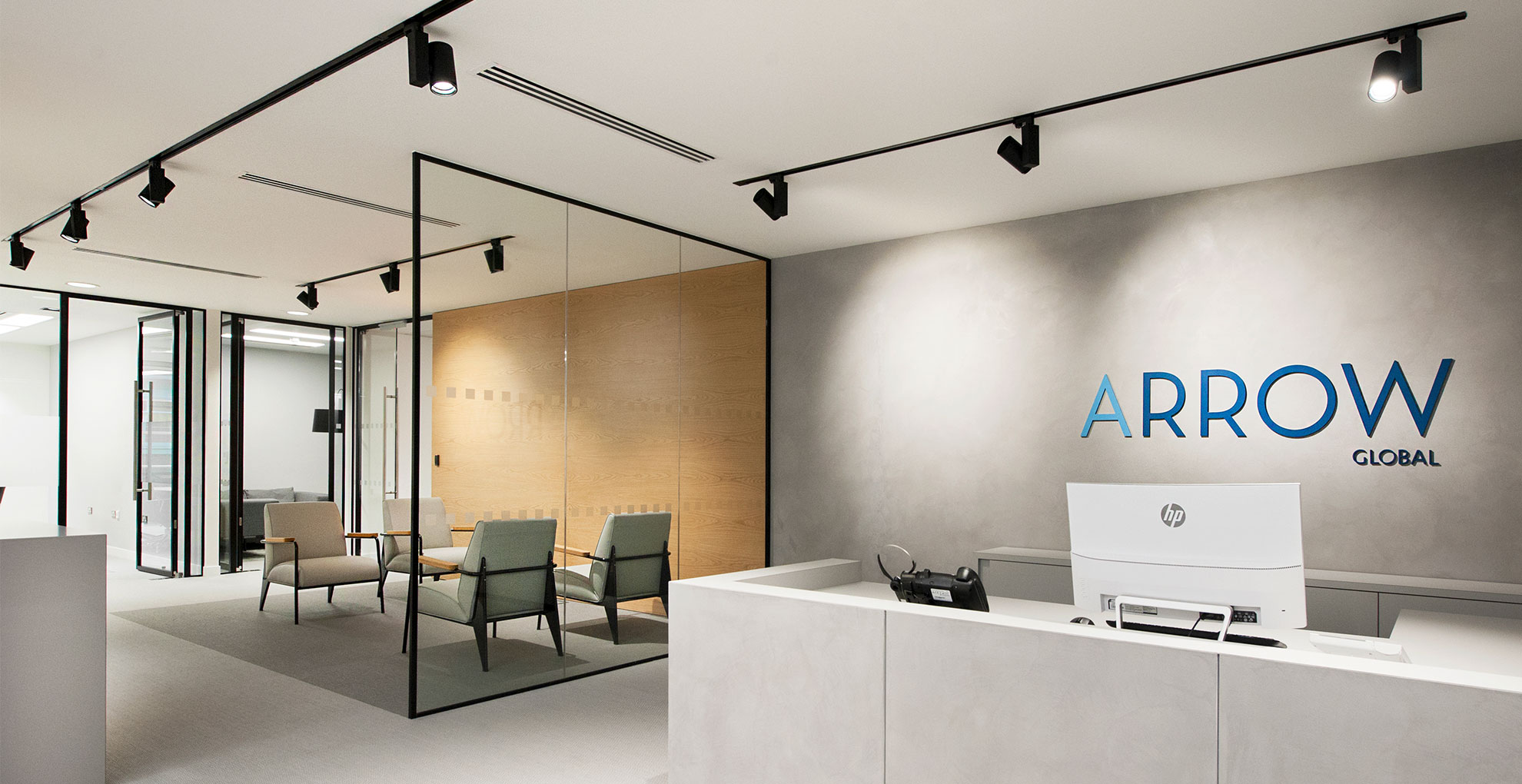 The 2019 interim dividend was declared at 50% of the 2018 final dividend. A final dividend for 2019 has been proposed of 8.7p, bringing the total dividend for the year to 13.1p being 40% of underlying profit after tax. The proposed final dividend is subject to approval at the annual general meeting and has, therefore, not been included as a liability in these financial statements.
The ex-dividend date for the final dividend is 11 June 2020, with a record date of 12 June 2020 and a payment date of 17 July 2020. Shareholders will have the opportunity to elect to reinvest their cash dividend and purchase existing shares in the Company through a dividend reinvestment plan with an election date of 26 June 2020. The dividend has not been recognised as a liability and there are no tax consequences.
Other financial highlights include:
Record £303.7 million investment volumes at a consistent 17.0% net IRR
Gross Asset Management and Servicing (AMS) income up 5.9% to £140.1 million - 36.4% of gross total income (FY 2018: 32.9%)
Free cashflow up 13.3% to £261.4 million (FY 2018: £230.7 million)
Profit before tax increased 28.3% to £51.3m (FY 2018: £40.0m)
Leverage reduced to 3.4x (FY 2018: 3.7x) - within target range and continuing to reduce
Underlying ROE of 29.5% (FY 2018: 34.8%) - continues to remain above mid-20s percent target
Fund Management Business launched with €838.0 million in initial Funds Under Management (FUM) - continue to target €2.0 billion of FUM by the end of 2020
Companies mentioned