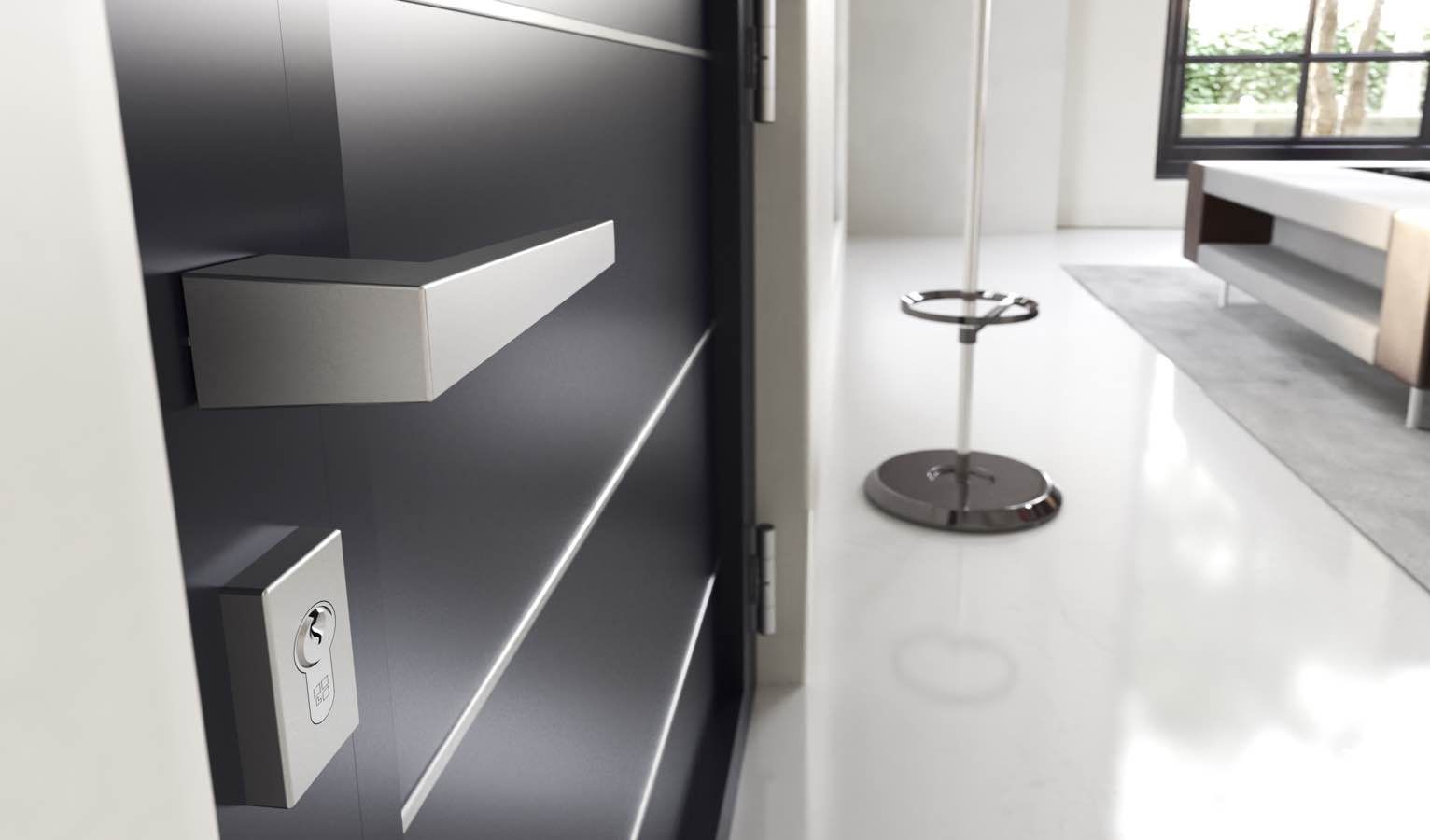 Tyman announce a final dividend of 8.35 pence per share (2018: 8.25 pence), equivalent to £16.3 million based on the shares in issue as at 31 December 2019, which will be proposed at the Annual General Meeting (2018: £16.1 million). The total dividend declared for the 2019 financial year is therefore 12.20 pence per share (2018: 12.0 pence), an increase of 1.7%. This equates to a Dividend Cover of 2.25x, at the mid-point of the Group's target range of 2.00x to 2.50x.
The ex-dividend date will be 23 April 2020 and the final dividend will be paid on 29 May 2020 to shareholders on the register at 24 April 2020.
Only dividends paid in the year have been charged against equity in the 2019 financial statements. In aggregate £23.6 million (2018: £22.4 million) of dividend payments, representing 33.1% of 2019 Free Cash Flow, were made to shareholders during 2019.
Other financial highlights include:
• Reported revenue up 4% and adjusted operating profit up 2%
• LFL revenue down 2% reflects customer losses in North America and challenging end markets as previously reported
• LFL adjusted operating profit down 5%, with slight margin deterioration to 13.9%
• Strong cash generation with cash conversion of 132% and reduction in leverage to 1.72x
• Good progress in addressing North America footprint consolidation issues: no further material customer losses in H2 and improvements at Statesville facility
• Self-help measures underway including streamlining operations in International markets