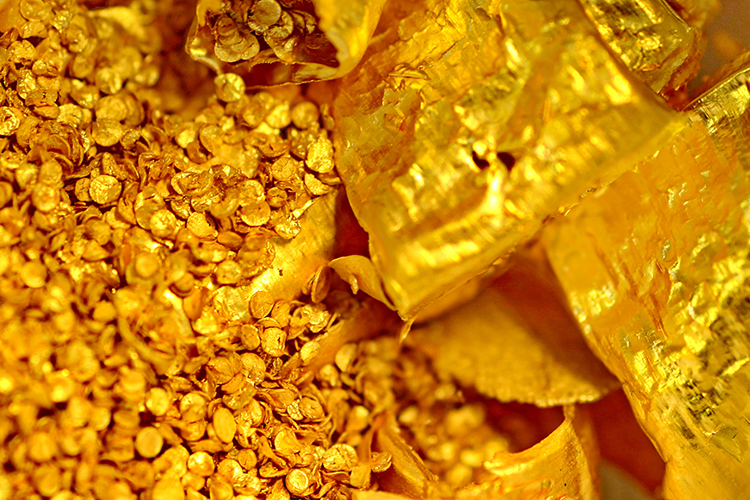 A final dividend of US$ 0.42 per share (2018: US$ 0.31 per share) or approx. US$ 197 million in total representing 50% of the Group's underlying net earnings for 2H 2019 has been proposed by the Board in accordance with the dividend policy while staying remaining within the Net Debt/Adjusted EBITDA target of 1.5x and significantly below the hard ceiling ratio of less than 2.5x.
This brings the total dividend declared for the FY 2019 to the record level since the Company's IPO of US$ 0.82 per share (2018: US$ 0.48 per share) or approx. US$ 385 million (2018: US$ 223 million) and the dividend yield to 6.5% calculated based on an average share price in 2019. The 5-year dividend yield averaged 5%.
The final dividend will be subject to shareholder approval at the Annual General Meeting of the Company to be held on 27 April 2020. Assuming shareholder approval is received, the dividend will be paid on 29 May 2020 in US Dollars, with an option for shareholders to elect to receive the dividend in pounds sterling or euro. Such an election should be made no later than 12 May 2020. Payments in pounds sterling and euro will be based on the USD/GBP and USD/EUR exchange rates determined by the Company on 15 May 2020 and announced immediately thereafter.