Intertek announce a full year dividend per share of 105.8p, an increase of 6.8%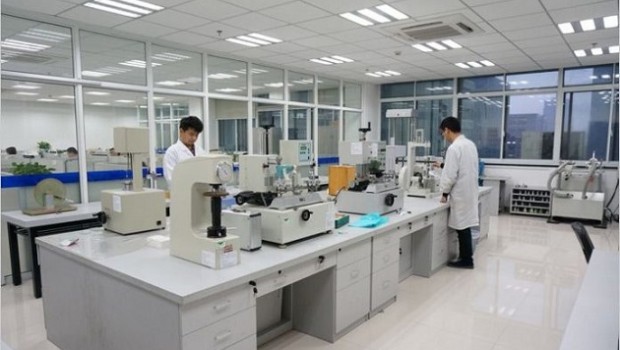 In line with their dividend policy of a targeted payout ratio of circa 50%, the Intertek Board recommends a full year dividend of 105.8p per share, an increase of 6.8%. This recommendation reflects the Group's earnings progression, strong financial position and the Board's confidence in the Group's structural growth drivers into the future.
The full year dividend of 105.8p represents a total cost of £170.8m or 50% of adjusted profit attributable to shareholders of the Group for 2019 (2018: £159.9m and 50%). The dividend is covered 2.0 times by earnings (2018: 2.0 times), based on adjusted diluted earnings per share divided by dividend per share.
Other financial highlights include:
Revenue of £2,987m: +4.8% at constant currency rates, +6.6% at actual rates
Organic revenue growth of +3.3% at constant rates: Products +2.3%, Trade +4.1%, Resources +5.7%
1.5% revenue growth from acquisitions in attractive growth and margin sectors
Adjusted operating margin of 17.2%: +10bps at constant rates, in-line with prior year at actual rates
Adjusted operating profit of £513.3m: +5.2% at constant rates, +6.5% at actual rates
Adjusted diluted EPS of 211.7p: +5.2% at constant rates, +6.8% at actual rates
Free cash flow of £380.0m, +8.4% year-on-year driven by strong cash conversion
ROIC of 22.8%, up 220bps at actual rates, up 150bps at constant rates
Companies mentioned