Reckitt Benckiser Group announce full year dividend of 174.6p with a Board recommendation of a final dividend of 101.6p per share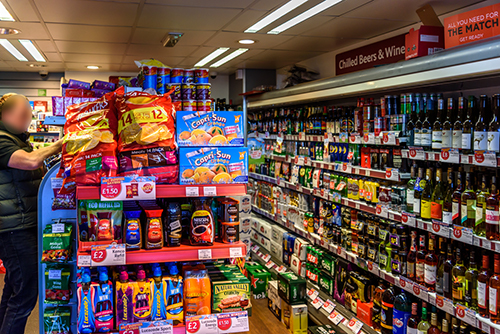 Recognising the importance of a consistent dividend, they intend to sustain their dividend pay-out at the 2019 sterling level until they rebuild cover to around 2 times.
Total full year ("FY") net revenue was £12,846m, with growth of +0.8% on a LFL and constant exchange basis. The majority of our revenue and profits are generated outside of the UK, and the translation impact of consolidating local business into their reporting currency, resulted in a +1.2% increase to net revenue due to the depreciation of sterling against the weighted average of currencies they operated in during 2019. Total net revenue growth at actual rates was therefore +2.0% for the year.
Companies mentioned