Photo-Me announce an interim dividend maintained at 3.71 pence per Ordinary share, in line with the stated dividend policy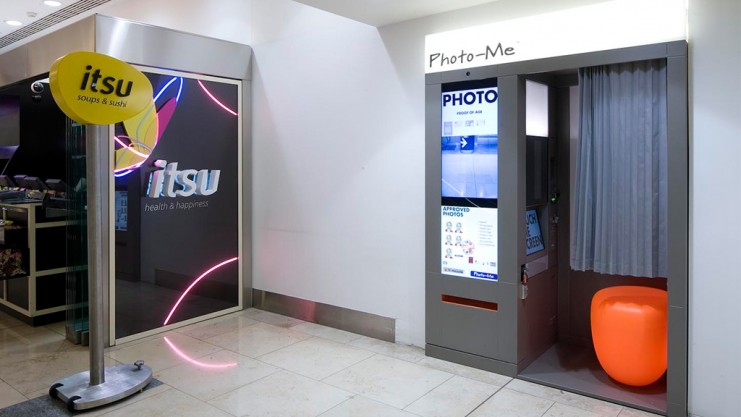 The Photo-Me Board is declaring a maintained interim dividend of 3.71 pence per Ordinary Share (H1 2019: 3.71 pence per share). This is line with the Board's intention to maintain a total dividend of 8.44 pence per ordinary share for the current financial year ending 30 April 2020.
The interim dividend will be paid on 11 May 2020 to shareholders on the register on 14 April 2020. The ex-dividend date will be 9 April 2020.
Other financial highlights include:
Revenue was up 3.3% to £123.9 million (up 1.8% at constant currency).
Underlying revenue (excluding Sempa) up 0.4% to £120.3 million (down 1.4% at constant currency).
EBITDA improved by 17.4% to £45.9 million. Excluding IFRS16 impact, EBITDA improved by 10.7% to £43.3 million. This reflects profit growth through laundry expansion, the acquisition of Sempa and a higher depreciation than in the prior year period. At constant currency, EBITDA was up 8.8%.
Profit before tax increased by 8.8% to £28.3 million and adjusted profit before tax improved 6.7% to £28.5 million (up 5.2% at constant currency). Excluding IFRS16 impact, profit before tax increased by 9.2% to £28.4 million.
Net cash position of £25.2 million (H1 2019: £32.4 million), following the distribution of £31.9 million to shareholders in dividend payments, £29.3 million in investments and the £10.2 million net cash consideration relating to the acquisition of Sempa.
Companies mentioned