Diploma Plc announces an increased dividend of 15% to 20.5p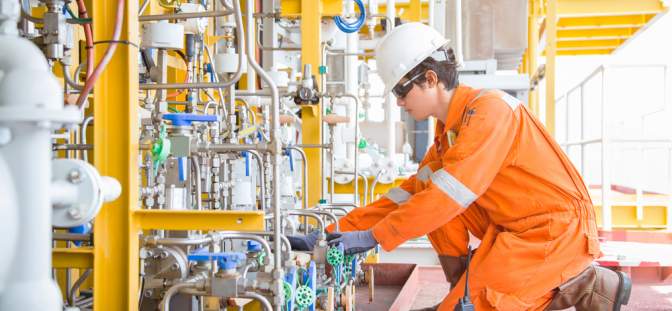 The combination of strong results and free cash flow supported by a robust balance sheet has led the Diploma Board to recommend an increase in the final dividend of 15% to 20.5p per share (2018: 17.8p). Subject to shareholder approval at the Annual General Meeting ("AGM"), this dividend will be paid on 22 January 2020 to shareholders on the register at 29 November 2019.
The total dividend per share for the year will be 29.0p (2018: 25.5p), which represents a 14% increase on 2018, with the level of dividend cover remaining unchanged at 2.2 times on an adjusted EPS basis.
Companies mentioned