Stobart cut dividend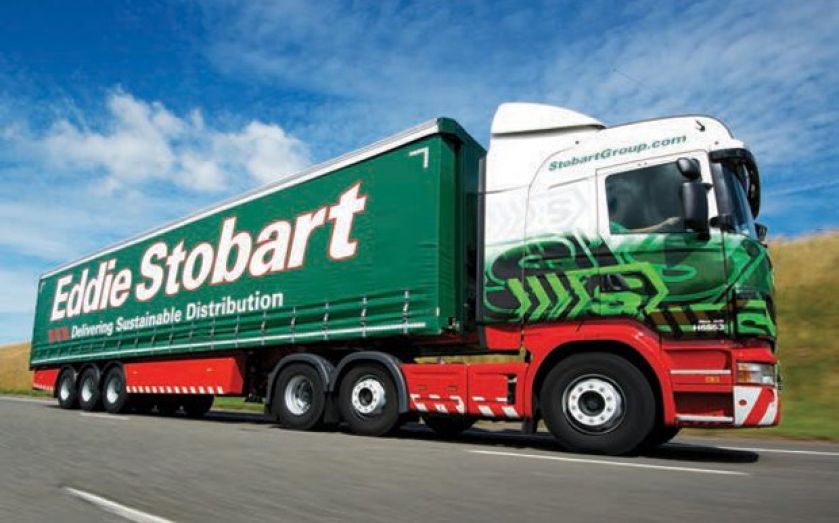 In recent years, Stobart's dividend has been largely funded from the sale of assets rather than operational cash generation. The Board believes that this practice is unsustainable and no longer in the interest of shareholders. Whilst the Group continues to hold a significant portfolio of non-strategic infrastructure assets, the Board, will continue to sell assets in such a way that optimises the value to the Group.
As a result, and in order to maximise this opportunity and shareholder value over the medium term, the Board has taken the decision to suspend the dividend, conserving £11m of cash in the current period and £22m per annum that can now be invested in these growth opportunities within the Group.
Companies mentioned