British Land announce half year dividend up 3.0% at 15.97p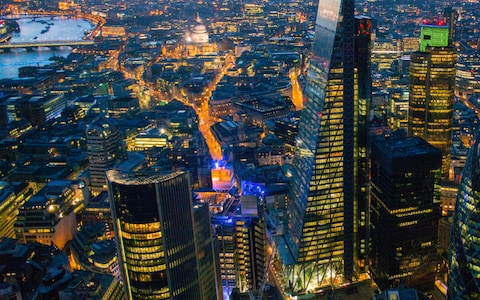 As previously announced, British Land Co Plc have increased the dividend by 3.0% for the six months to 30 September 2019 to 15.97p and propose a full year dividend to 31 March 2020 of 31.93p. The dividend payout ratio is 99%.
The second interim dividend payment for the quarter ended 30 September 2019 will be 7.9825p. Payment will be made on 7 February 2020 to shareholders on the register at close of business on 3 January 2020. The second interim dividend will be a Property Income Distribution and no SCRIP alternative will be offered.Underlying EPS down 6.4% to 16.1p following £1.2bn of income producing sales since April 2018, partially mitigated by buybacks contributing 0.5p.
Other financial highlights include:
Development programme will add 4.6p to annualised EPS when fully let
Portfolio value down 4.3%; Retail down 10.7%, Offices up 0.4% and developments up 4.6%
EPRA NAV down 5.4% at 856p due to valuation declines, with buybacks contributing positive 8p
Total accounting return -3.7%
Companies mentioned