Electrocomponents announce an 11.3% growth in interim dividend, in line with policy.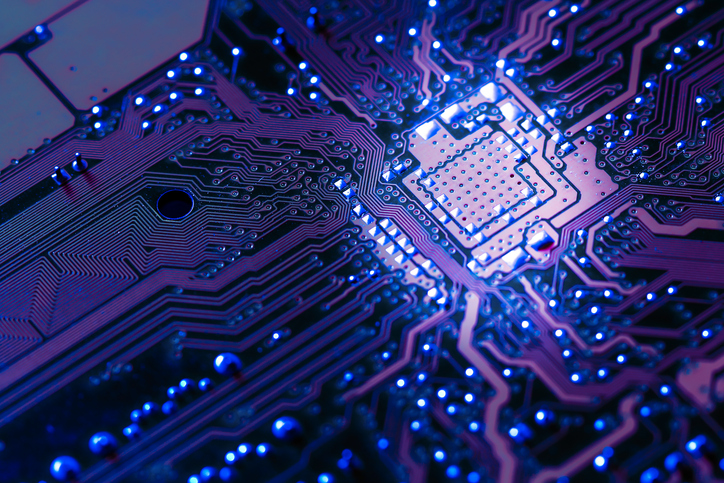 The Electrocomponents Board intends to continue to pursue a progressive dividend policy whilst remaining committed to a healthy dividend cover over time by driving improved results and stronger cash flow.
In the normal course, the interim dividend is equivalent to approximately 40% of the prior year full-year dividend. As such, the Board proposes an interim dividend of 5.9p per share. This will be paid on 8 January 2020 to shareholders on the register on 29 November 2019.
Other financial highlights include:
Revenue growth of 7.3%, like-for-like up 4.5%, driven by strong market share gains
Continued outperformance from RS PRO with like-for-like revenue growth of 9.7%
Further improvements made to our offer - electronics franchise expansion, value-added solutions, OKdo
Group Net Promoter Score (NPS)4 rose 4.2% to 54.7
Companies mentioned