Softcat announce a final dividend of 10.4p up 18% and special dividend of 16.0p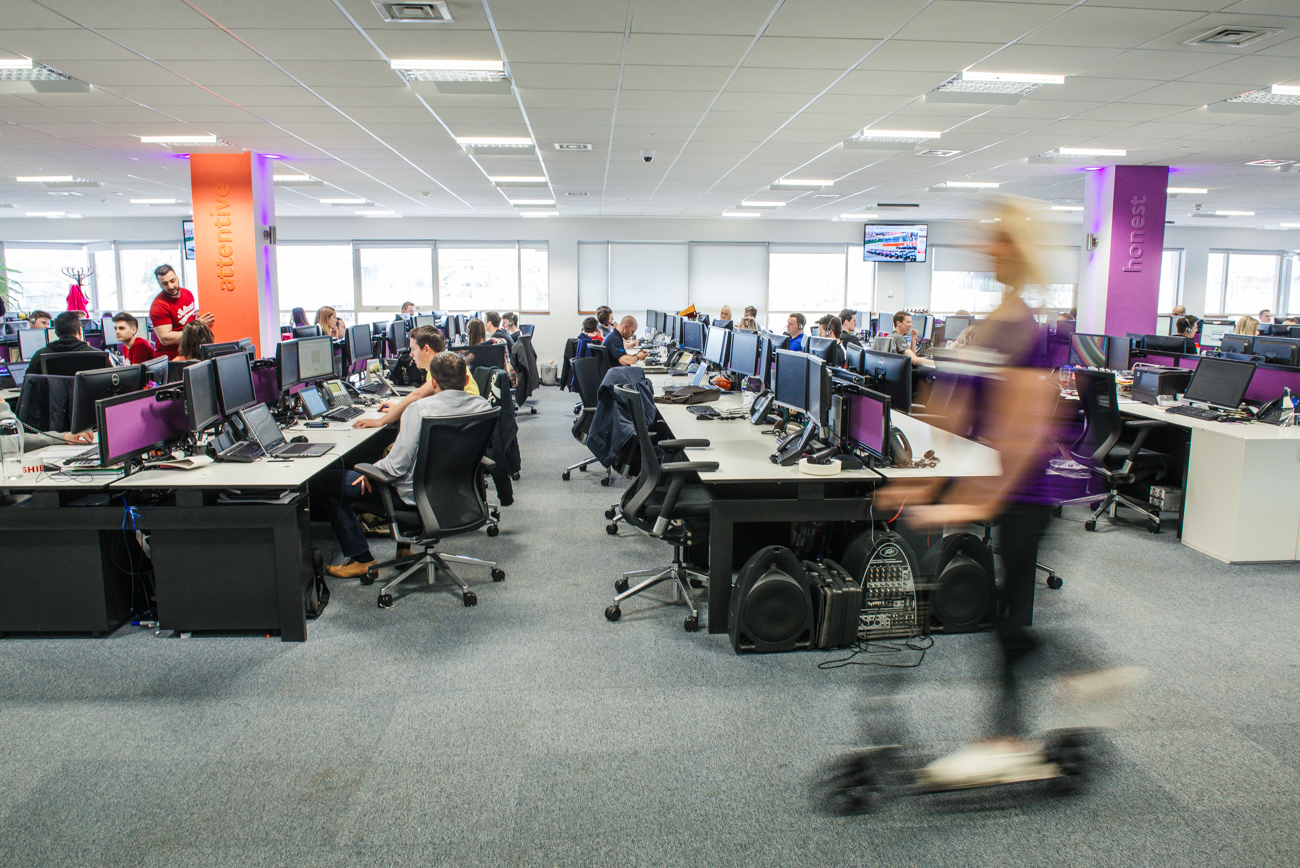 A final dividend of 10.4p per share has been recommended by the Directors and if approved by shareholders will be paid on 13 December 2019. The final ordinary dividend will be payable to shareholders whose names are on the register at the close of business on 8 November 2019. Shares in the Company will be quoted ex-dividend on 7 November 2019. The dividend reinvestment plan ('DRIP') election date is 22 November 2019.
In line with the Company's stated intention to return excess cash to shareholders, a further special dividend payment of 16.0p has been proposed. If approved this will also be paid on 13 December 2019 alongside the final ordinary dividend. Together these two payments will bring total cash returned to shareholders since the 2015 IPO to £197.9m.
Other financial highlights include:
Strong performance year on year with both income and profits growing in excess of 20%
Cash conversion above 90% for the third year running
Increases in both customer numbers and average gross profit per customer, demonstrating progress against both key aims of our strategy
Average headcount up 15%, reflecting ongoing investment across all areas of the business, in particular in our services, technical and specialist capabilities
Strong balance sheet position maintained with net cash at year end of £79.3m (2018: £72.8m)
Companies mentioned