WH Smith declare final dividend increased by 8%. Share buyback of £31m completed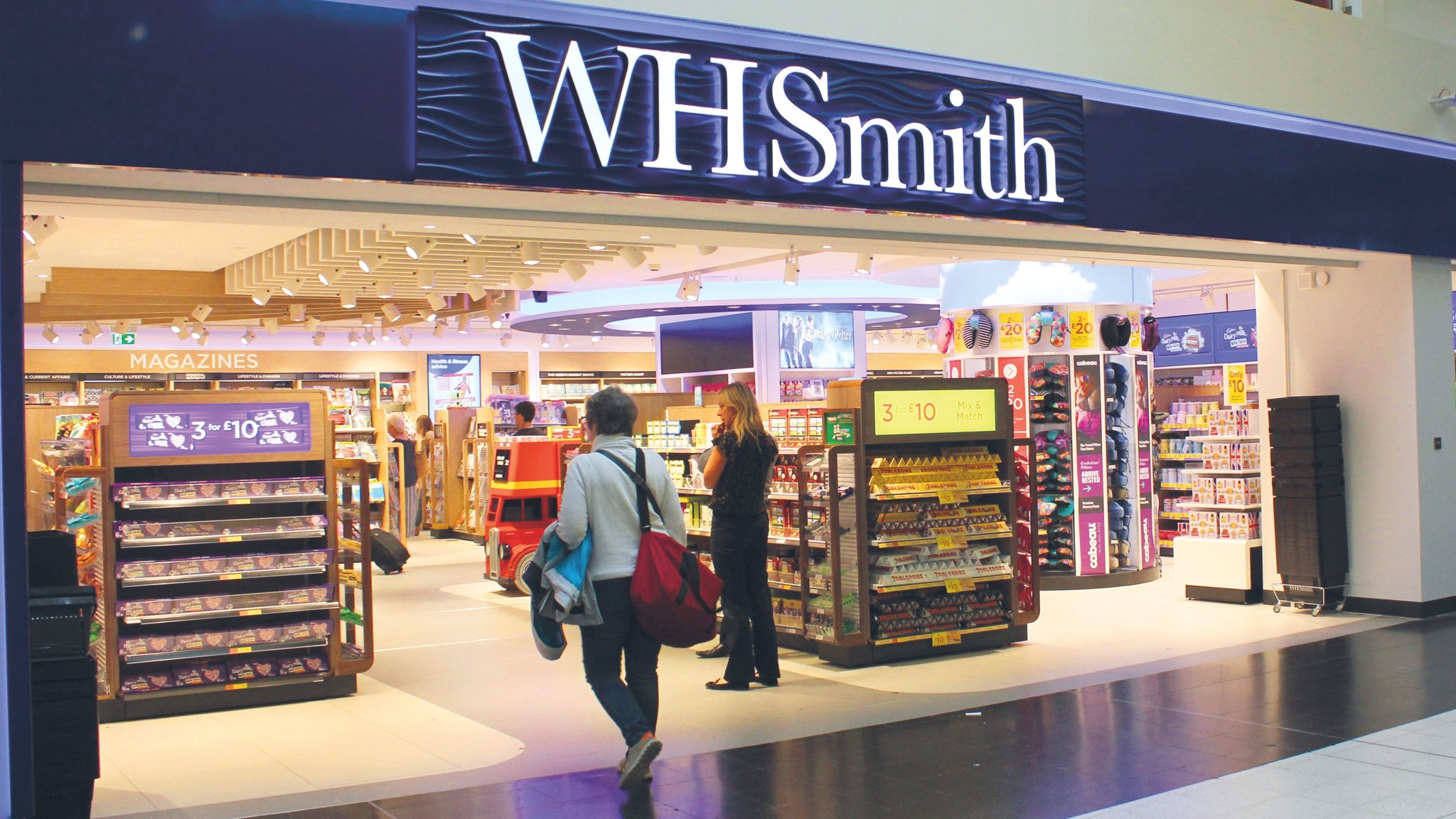 The WH Smith Board has a progressive dividend policy and expects that over time dividends would be broadly covered twice by earnings calculated on a normalised tax basis. The Board has proposed a final dividend of 41.0p per share, an increase of 8% on the prior year, giving a total ordinary dividend per share of 58.2p, an 8% increase on the prior year.
This increase on the prior year reflects the continuing cash generative nature of the Group and the Board's confidence in its future prospects. Subject to shareholder approval, the dividend will be paid on 30 January 2020 to shareholders registered at the close of business on 10 January 2020. The final dividend will be paid gross.
Other financial highlights include:
Group revenue up 11% with Group like-for-like revenue up 1%
Travel total revenue up 22% (up 8% excluding InMotion) and up 3% on a like-for-like basis
Strong profit growth in Travel with profit up 14% to £117m (2018: £103m)
Today, we announced an agreement to acquire Marshall Retail Group, a leading US travel retailer
InMotion integration now complete; performance ahead of our initial expectations
First WH Smith stores won in a major US airport
Record number of international units won in the year with 433 units open as at 31 August 2019
High Street profit in line with expectations at £60m (2018: £60m)
Companies mentioned