Volution declare full-year dividend of 4.90 pence per share, up 10.4%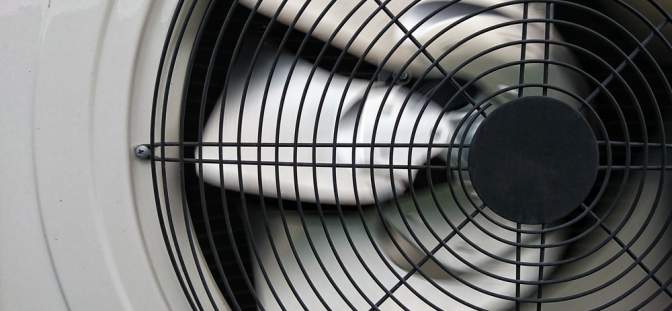 Volution paid an interim dividend of 1.60 pence per share in May 2019. On the basis of their results and financial position, the Volution Board has proposed a final dividend of 3.30 pence per share, giving a total dividend for the financial year of 4.90 pence (2018: 4.44 pence per share), an increase of 10.4% on the previous year.
As a consequence of this recommendation, the resulting adjusted earnings dividend cover for the year was 3.2x (2018: 3.3x). Subject to approval by shareholders at the Annual General Meeting on 12 December 2019, the final dividend will be paid on 18 December 2019 to shareholders who are on the register on 22 November 2019.
Other financial highlights include:
Revenue growth of 14.6% (15.7% at constant currency):
organic revenue growth of 2.6% (3.5% at constant currency); and
inorganic revenue growth of 12.0% (12.2% at constant currency).
Adjusted operating profit increased by 13.3% to £42.1 million (14.9% at constant currency), assisted by acquisitions.
Adjusted operating profit margin of 17.8% (2018: 18.0%), an improving trend through the year:
H1 17.6%, impacted by Reading and Torin-Sifan operational issues; and
H2 18.1%, finalised commissioning of Reading facility; strong performance in Central Europe.
Reported profit before tax increased by £6.4 million to £23.1 million (2018: £16.7 million); exceptional costs significantly reduced to £1.8 million (2018: £6.4 million).
Adjusted operating cash inflow of £36.9 million (2018: £34.4 million).
Net debt of £74.6 million was £2.6 million lower than at 31 July 2018 after having spent £10.4 million on the acquisition of Ventair Pty Limited and £0.6 million of contingent consideration paid relating to Oy Pamon Ab.
Companies mentioned