Redrow declare final dividend of 20.5p per share, making 60.5p cash return per share to shareholders for the full year (including the B Share Scheme), up 116%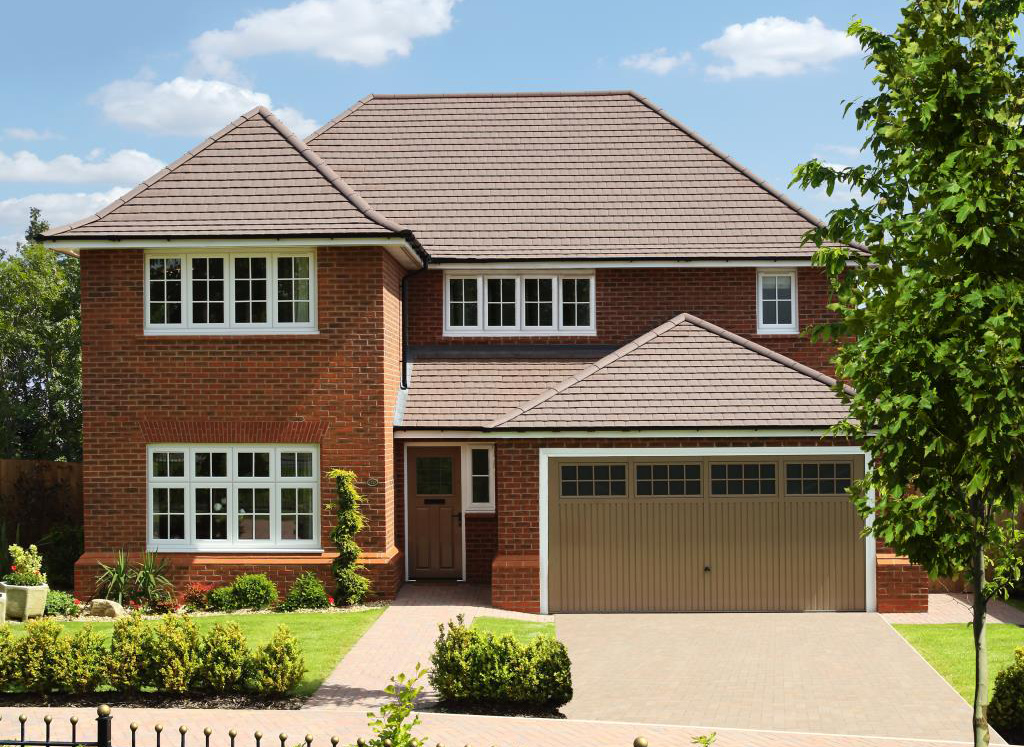 The Board has proposed a 2019 final dividend of 20.5p per share which will be paid on 13 November 2019 to Shareholders on the register on 20 September 2019, subject to Shareholder approval at the 2019 Annual General Meeting.
This is an 8% increase on last years' final. The full year dividend is therefore 30.5p (2018: 28p) up 9% on last year and maintains a payout ratio of 33% of earnings (2018: 33%). In addition, they delivered a B share cash return of 30p per share to shareholders during the year.
Other financial highlights include:
Group revenue up 10% to a record £2.1bn driven by 13% increase in legal completions
Record pre-tax profit of £406m, up 7% (2018: £380m)
Earnings per share up 8% to 92.3p
Return on Capital Employed in line with 2018 at 28.5%
Strong cash generation delivered net cash of £124m (2018: £63m)