McBride announces reduced total dividend of 3.3p in-line with policy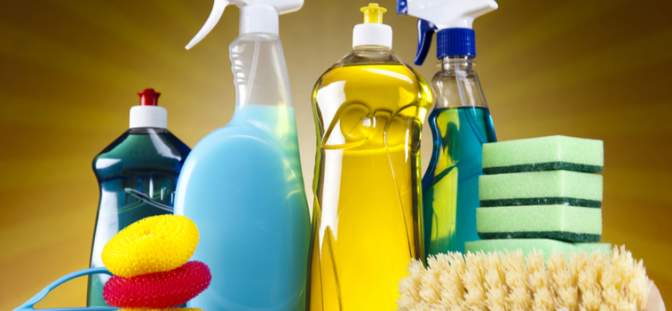 In line with the policy on payments to shareholders, the McBride Group expects to distribute adjusted earnings to shareholders based on a dividend cover range of 2x-3x progressive with earnings of the Group, taking into account funding availability.
Following the interim payment of 1.5 pence declared in February 2019 and in the light of the reduced earnings level for the year, the Board recommends a final payment of 1.8 pence (2018: 2.8p) to shareholders giving a total payment of 3.3 pence (2018: 4.3p) for the year. It is intended that this will be issued using the Company's B Share scheme.
Reported revenues £721.3m (2018: £689.8m), 4.6% higher
Underlying revenues at constant currency 2.7% higher, 3.7% excluding Aerosols
Third year of significant direct cost and logistics inflation
Customer price increase secured across a range of products and markets, protecting margin
Adjusted operating profit of £28.9m, lower by £8.8m
Operating profits of £26.6m (2018: £31.8m)
Adjusted finance costs down to £4.4m, from £4.5m
Adjusted profits before tax of £24.5m (2018: £33.2m)
Profits before tax £22.0m, lower by £4.5m