Computacenter announce a dividend increase of 16.1% to 10.1 per share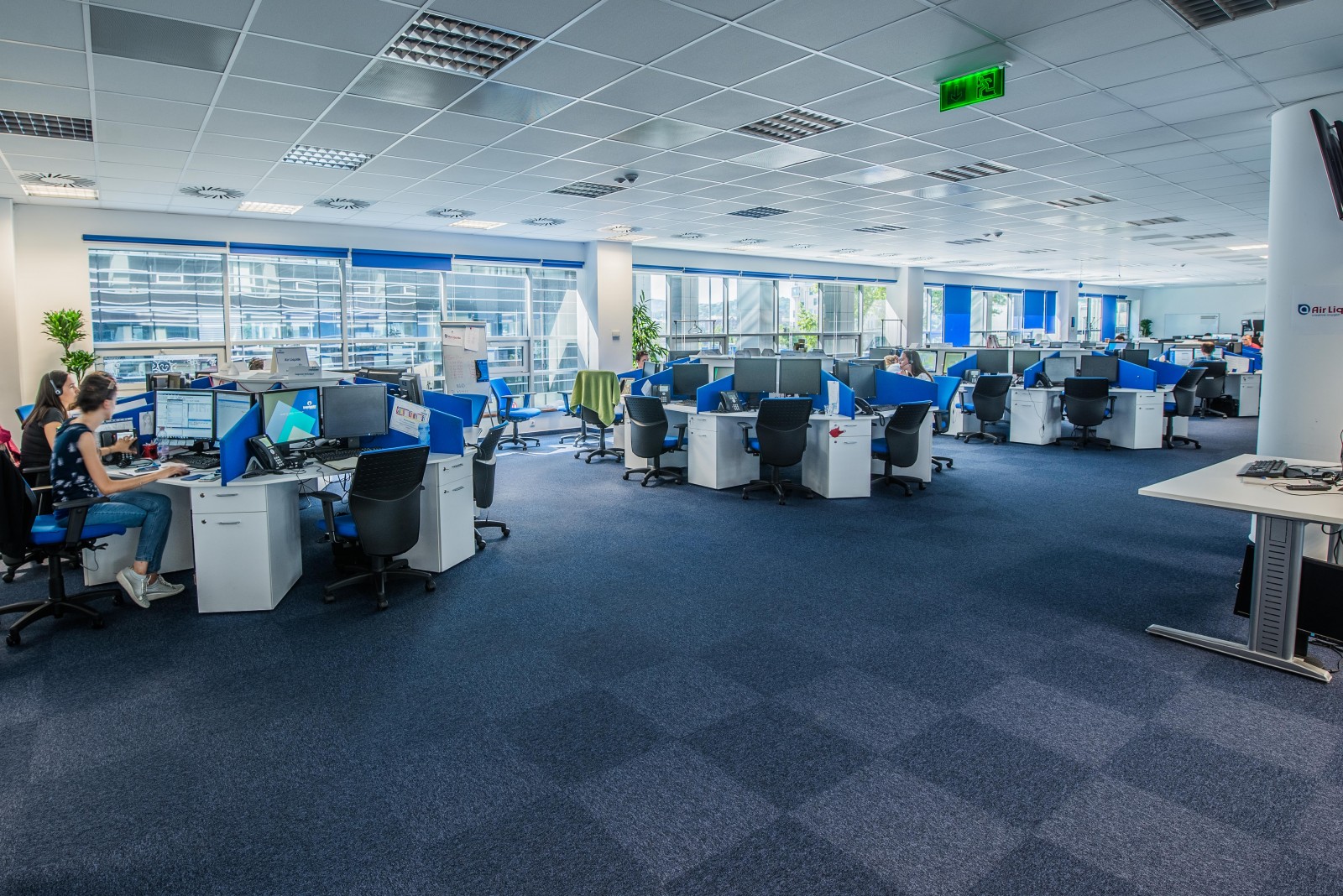 Computacenter announce an interim dividend of 10.1 pence per share (H1 2018: 8.7 pence per share). This is in line with their policy that the interim dividend will be approximately one third of the previous year's full dividend. The interim dividend will be paid on Friday 11 October 2019. The dividend record date is Friday 13 September 2019, and the shares will be marked ex-dividend on Thursday 12 September 2019.
Other financial highlights include:
The Group's total revenues grew 20.8 per cent or £418.1 million during the first half of the year, and by 21.6 per cent or £431.5 million during the period in constant currency. Excluding the impact of acquisitions the Group was ahead of the same period last year, which presented a challenging comparison with the prior period, on an adjusted profit before tax basis.
France has had a pleasing start to the year with an increase in revenues of 18.9 per cent, led by a buoyant Technology Sourcing marketplace where we are growing our customer breadth, and an increase in adjusted operating profit of 190.5 per cent, both on a constant currency basis. An outstanding result that has underpinned the Group's performance in the period.
Germany delivers another strong performance with revenue growth of 4.1 per cent during the period driven by a resilient Technology Sourcing performance and a strong Professional Services result leading to a 2.8 per cent increase in adjusted operating profit, both on a constant currency basis. This was a very good performance given the material spend reduction from a key customer, which declined by 60.1 per cent down to normal volumes rather than those seen in the prior period, which created such a challenging comparison.
The UK saw a reduction in revenues of 7.8 per cent as both Services and Technology Sourcing revenues declined. The prior period comparative result contained two very large margin-dilutive Technology Sourcing deals that, being one-off in nature, contributed to this decline. Adjusted operating profit fell by 9.3 per cent during the period, despite improvements in both Services and Technology Sourcing margins, due to increased administrative expenses.
The US acquisition made halfway through the second half of last year has seen a more subdued performance in the first half of 2019, as compared to the last quarter of 2018, due to an increase in operational costs, increased investment in the business, and a decline in operating margins leading to the combined US business making only a small adjusted operating profit. We have seen an improvement in performance more recently.
Companies mentioned