Dignity announces temporary cessation of dividend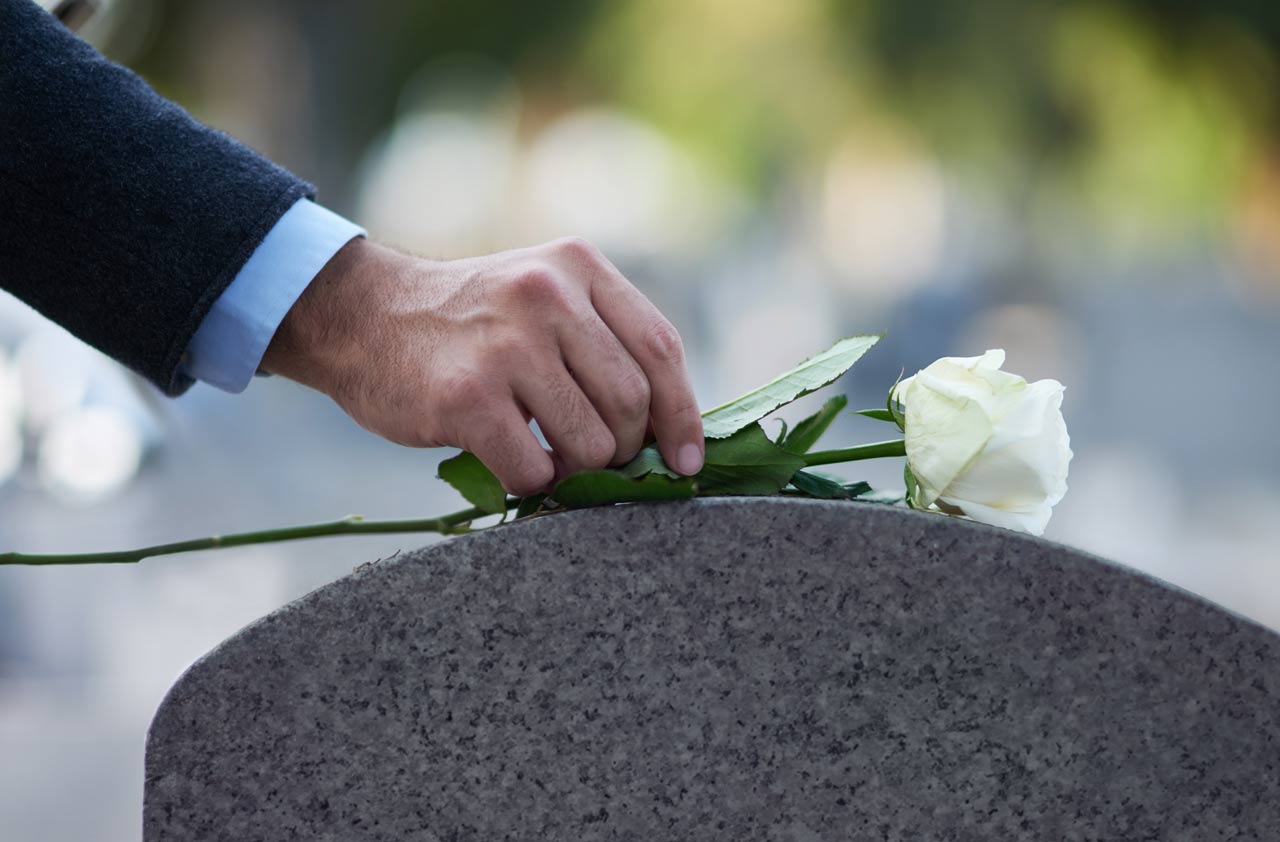 The Group paid a final dividend of 15.74 pence per Ordinary Share on 28 June 2019.
In order to maintain maximum flexibility and liquidity during the transformation, the Board has concluded that it is prudent to temporarily cease dividend payments. The Group has an established track record of returning cash to shareholders at appropriate times over many years and once the current uncertain competitive environment becomes clearer, it anticipates resuming dividend payments or returning excess cash to shareholders.
Companies mentioned