Anglo American declares dividend of $0.62 per share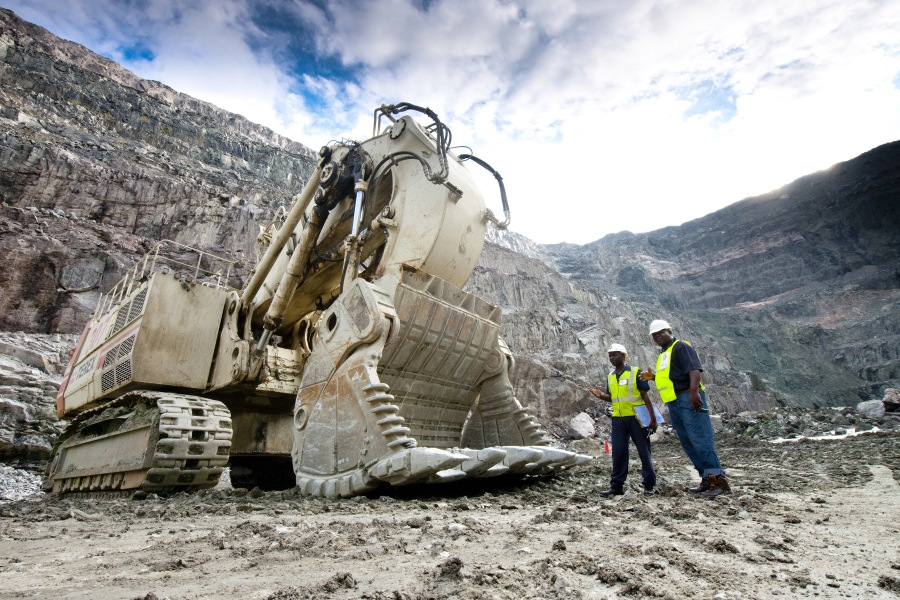 Anglo American have declared a 27% dividend increase to $0.62 per share. In line with the Group's established dividend policy to pay out 40% of underlying earnings, the Board has proposed a dividend of $0.62 per share (30 June 2018: $0.49 per share), equivalent to $0.8 billion (30 June 2018: $0.6 billion).
Further financial highlights include:
• Generating underlying EBITDA* of $5.5 billion, a 19% increase, and $1.3 billion of attributable free cash flow*
• Delivering profit attributable to equity shareholders of $1.9 billion, a 46% increase
• Net debt* increased to $3.4 billion following adoption of IFRS 16. Net debt of 0.3x underlying EBITDA
• Targeting full year 2019 cost and volume improvements of $0.4 billion ‒ adjusted for De Beers production
• Increased interim dividend of $0.62 per share, equal to 40% of first half underlying earnings.
• Share buyback ‒ intention to return up to $1 billion
Companies mentioned